Politics and Society
|
Iceland Monitor
|
Wed 10 Feb 2016
|
14.00 GMT
|
Modified 25 Apr 2016 13.42
BBC charts Iceland's post-crash journey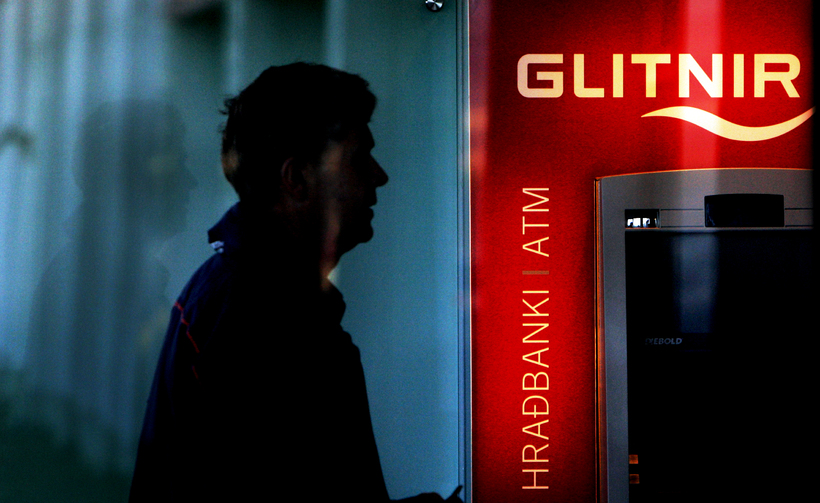 Glitnir was one of Iceland's three major banks that collapsed back in 2008. Photo: Kristinn Ingvarsson
"How did Iceland clean up its banks?" is the headline of an article published by the BBC this morning looking into Iceland's financial crash in 2008 and developments since.
Four experts have spoken to the BBC World Service Inquiry programme, outlining the circumstances surrounding the Icelandic crash, the measures taken to fix things and – crucially – whether lessons can be learnt in other countries experiencing similar issues.
"Evidence suggests that in the UK and the US, and also in the eurozone, where several countries simply have broken banking systems, the taxpayers are still on the hook. Very little has been done, and the day of reckoning is potentially around the corner," warns Dr Jay Cullen, Lecturer in banking and finance law at the University of Sheffield.
The full BBC article can be found here, and you can listen to the radio broadcast here.