Politics and Society
|
Iceland Monitor
|
Thu 3 Sep 2015
|
13.35 GMT
Iceland restates support for embargo on Russia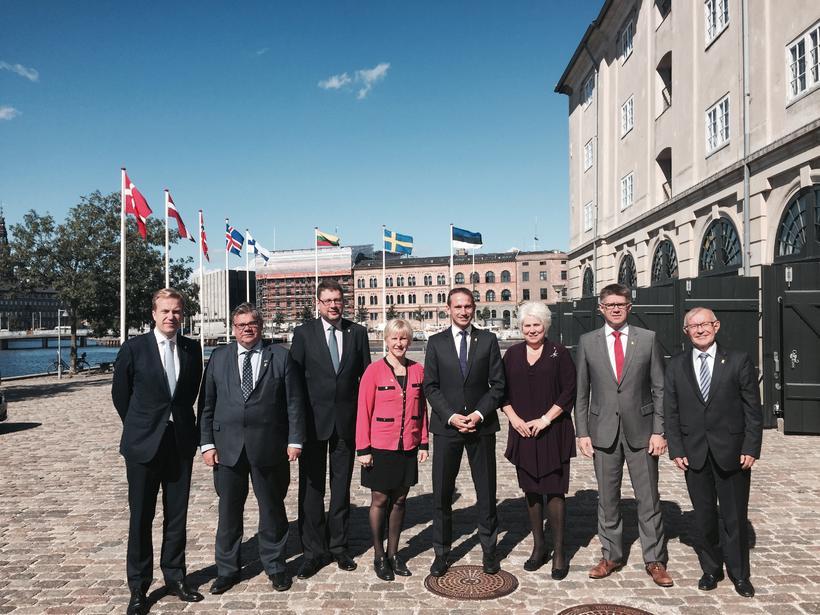 The refugee crisis, climate issues and relations with Russia have been among the issues discussed at the meeting of Nordic and Baltic Foreign Ministers in Copenhagen, Denmark, yesterday and today.
In connection with the issue of continuing unrest in Ukraine, Iceland's Foreign Minister Gunnar Bragi Sveinsson gave an account of the difficulties faced by the Icelandic fishing industry as a consequence of the Russian embargo, but reiterated Iceland's full support of European Union (EU) sanctions against Russia.
Other issues discussed by the group of Ministers – known as the NB8 – include regional security, the Greek economy, the upcoming British referendum on EU membership, energy security in Europe, and ISIS.
You can catch up on news of the Russian embargo and its effect on Iceland here.