Politics and Society
|
Iceland Monitor
|
Mon 11 May 2015
|
13.42 GMT
|
Modified 31 May 2016 15.36
Environment association condemns Government's power plant plans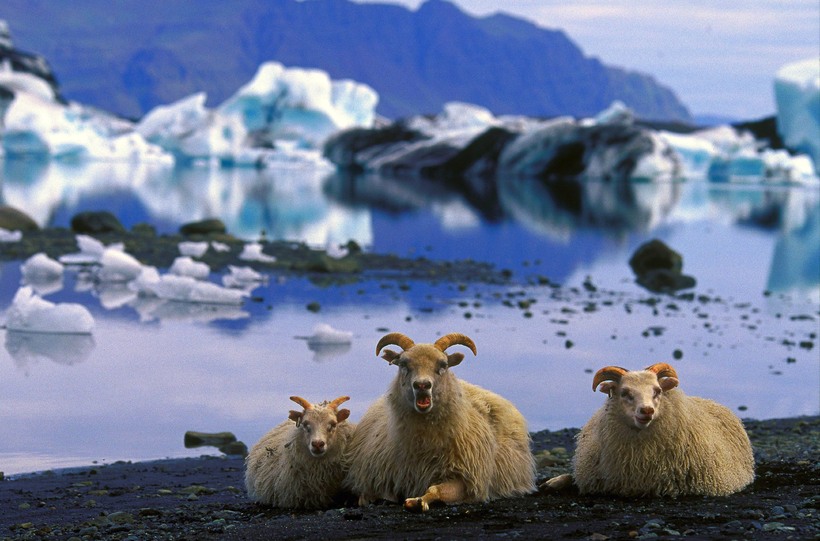 The Environment Association call on the government to secure the protection of Jökulsárlón glacial lagoon and to adding the area to the Vatnajökull national park, a nature reservation. Mbl,is/ Ómar Óskarsson
The Icelandic environment association (Landvernd) conducted their main annual meeting yesterday and made a call on the Icelandic government to start protecting the central highlands by founding a national reservation park. The participants of the meeting then harshly criticised the parliamentary resolution supported by a majority of the Industrial Affairs Committee to move five power-plant schemes from the waiting list to the energy exploitation framework without adequate deliberation.
"We call on the government to secure the protection of Jökulsárlón glacial lagoon and Breiðamerkursandur as a whole and urge them to look at the possibility of adding these areas to the Vatnajökull national park. We also agree with the nature conservation association in Hvalfjörður that the fjord should be spared from high-polluting large scale industires," states a declaration from the association.
The meeting also called for increased research into the influence of tourism on Iceland's famed nature spots.
Related stories:
http://www.mbl.is/english/nature_and_travel/2015/03/25/rising_support_for_national_park/