News
|
Iceland Monitor
|
Thu 15 Aug 2019
|
10.58 GMT
|
Modified at 11.20
Icelander Overpowered On Board Aircraft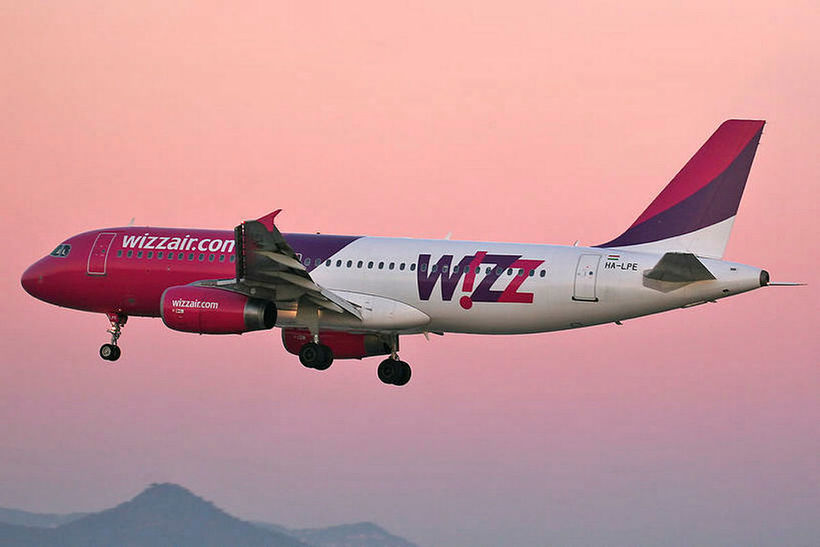 An Icelandic man in his sixties was arrested this morning after attempting to force his way into the cockpit of an aircraft on its way from Hungary to Iceland, mbl.is reports. The aircraft, from Wizz Air, had to make an emergency landing at Sola Airport in Stavanger, Norway. The man is believed to have been intoxicated.
After passengers succeeded in overpowering the man, the plane landed shortly after 10 am, local time. There were 200 passengers on board, according to abcnyheter.
"The aircraft has landed. We have picked up a male passenger in this 60s. No one was injured. We are working on finding out what has taken place," a Twitter statement from Norwegian police reads.
"We did not regard the message as very serious," stated Victoria Hillveg, who directed the operation for Stavanger Police. "The word hijacking was not used. Our understanding is that this was and individual under the influence, who attempted to enter the cockpit, and that he was quickly taken care of."
At a press conference, the police reported the man had stated he took drugs and does not remember the incident. He will be examined by a doctor, after which a decision will be made on how to proceed.
Shortly after the man was arrested, the plane took off again, headed for Iceland, at 10:52. It is now en route to Iceland.