News
|
Iceland Monitor
|
Mon 23 Apr 2018
|
9.11 GMT
|
Modified at 9.45
Escaped Bitcoin Heist prisoner arrested in Amsterdam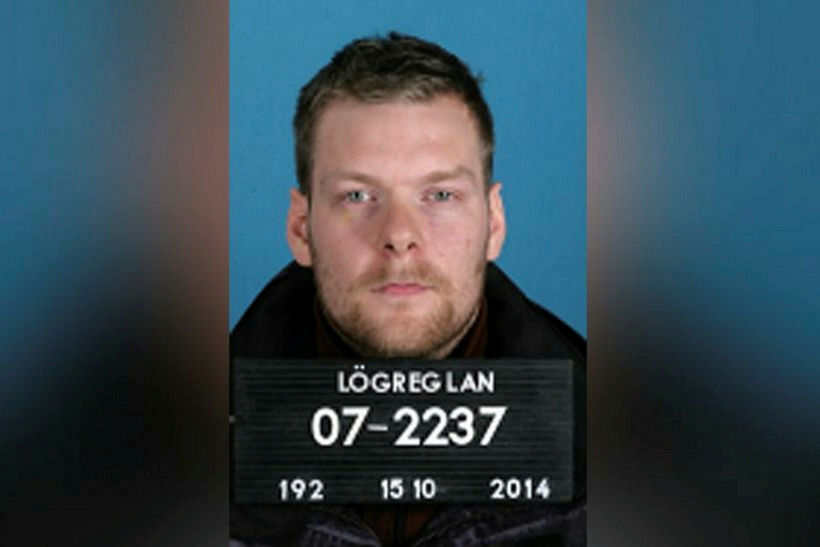 Sindri Þór Stefánsson was arrested in central Amsterdam yesterday. This was confirmed last night by police to mbl.is.
It seems that a photograph published on social media showing Stefánsson with two friends and hashtagged #teamsindri may have given him away although police have not confirmed whether that was the case.
Speaking to visir.is, Stefánsson's friend Hafþór Logi Hlynsson, a friend since childhood, says that he wanted to show his support. Hlynsson also has a criminal record.
Strangely, the hashtag #teamsindri has been trending in Iceland for the past couple of days.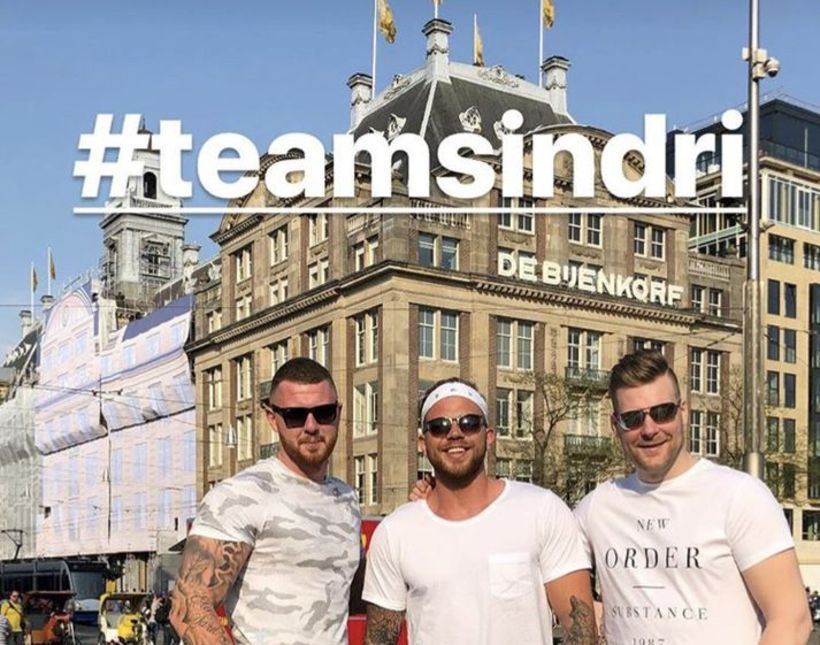 An instagram photo published by Hafþór Logi Hlynsson. Sindri Þór Stefánsson is on the left. Instagram/ Haffilogi
Stefánsson's case is now with the Amsterdam district attorney and Icelandic authorities will be contacted about the next steps.
Stefánsson's lawyer Þorgils Þorgilsson said to mbl.is that he knows nothing more about the arrest than what he read in media.
Stefánsson has been on the run since early Wednesday morning when he caught a flight to Sweden after climbing out of the window of Sognið, a low security prison in South Iceland.