News
|
mbl
|
Fri 19 Jan 2018
|
10.34 GMT
"We never received an apology from anyone"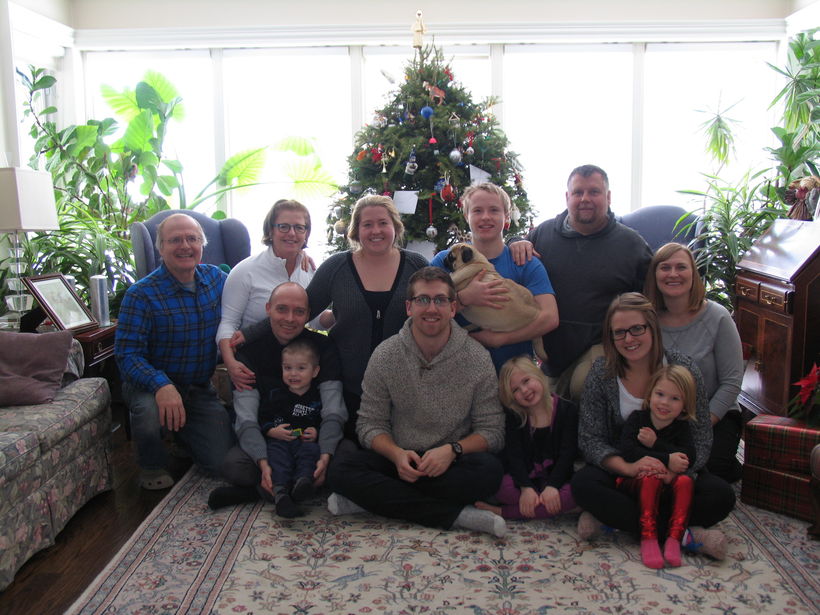 A photograph of Michael Boyd, to the left, his wife Shelagh Donovan who died in the accident, and their family. Photo/ Michael Boyd
Anna Margrét Björnsson


Michael Boyd, the widower of Shelagh Donovan who lost her life in a terrible accident at Jökulsárlón glacial lagoon in 2015 when an amphibious vehicle ran her over, says nobody apologized to him or his family for all this time.
A verdict was finally reached for the driver of the vehicle, a young man in his twenties who had been hired without an adequate drivers licence. The reversing camera on the vehicle was not working.
Speaking to Iceland Monitor, Boyd said that the insurance company for the company that runs operations at Jökulsárlón glacial lagoon settled with the family about one year ago. "My understanding of Icelandic law is that there are absolute limits on damages that can be obtained. In fact, the insurance company for the business that operates the sightseeing operation settled with us about a year ago. We had no choice as our lawyers explained your laws and that we were given a settlement at the high end of what is allowed. "
The company should be prosecuted
Asked whether he is considering a case against the company itself, for its failure to mantain the vehicle, making sure that the driver was properly licenced or making usre that there is a sign or a fence where the vehicles are operated, he replies, "They should be prosecuted and fined for these safety failures that lead directly to cause my wife's death. My understanding is that we can not bring any such charges. Our lawyers in Iceland explained that the authorities did not want to bring these charges as it would take away from their chances of having a conviction against the driver. I find this a weak argument but nevertheless it is up to the prosecutor to decide what charges to bring. As it is the company involved has received no penalties at all for their numerous safety failures. "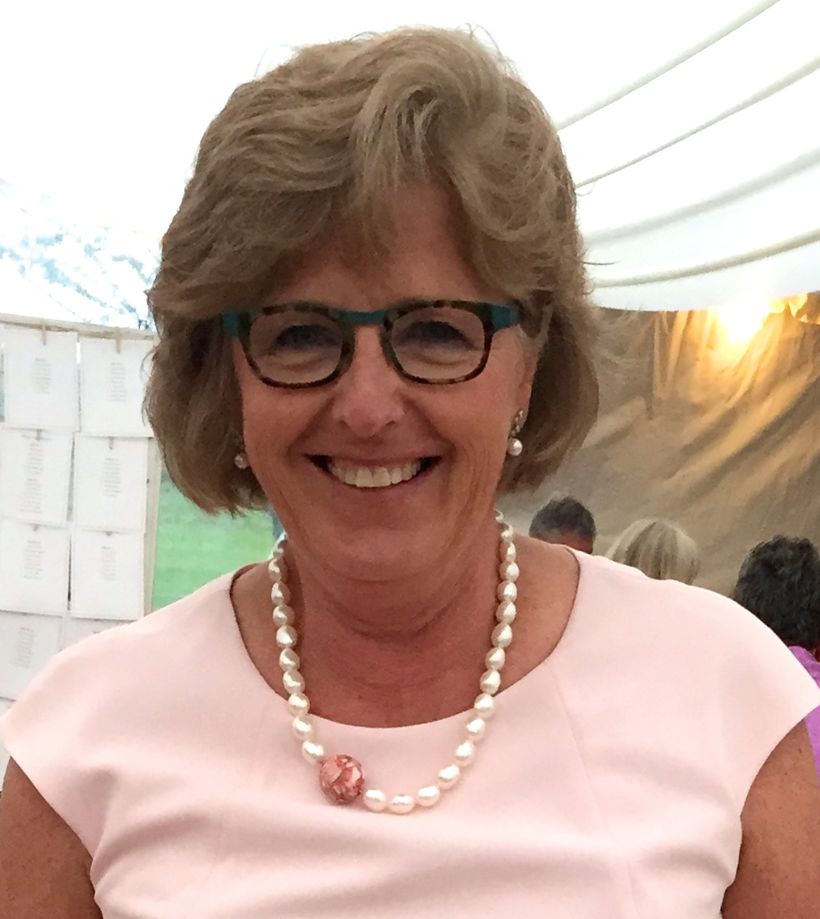 A memorial fund has been set up for Shelagh Donovan called the Shelagh Donovan Memorial Award Fund. Ljósmynd/Michael Boyd
Never received an apology
" I believe the matter is at an end," says Boyd. "My wife would have been 62 on February 13 coming up and I will visit her grave, our 29th wedding anniversary was on January 7th just passed and I visited her grave. One thing that does bother me is that we have never received an apology from anyone involved in this accident. The driver, the people working at that time, the owners of the company. What would it cost them now to apologize to myself and our family for the events that caused my wife's death? But I expect no one ever will apologize. "
A Memorial Fund set up for Shelagh Donovan
Shelagh Donovan was a senior audit partner at the international accounting firm of Ernst & Young. "Partners at her office in Toronto asked our family many months ago about establishing a memorial fund at the business school where my wife did her Bachelors degree in business," explains Boyd. "The Richard Ivey School of Business. The result has been that almost $750,000 CAD has been raised to support the Shelagh Donovan Memorial Award fund. This fund will grant two awards of $10,000 each every year going forward to two women students going into their fourth year in business studies at the Ivey School of Business in London, Ontario. This is really a wonderful thing to honour the memory of Shelagh. I hope that the company involved at Jokulsarlon has improved its safety practices and that no accident will ever occur there again that has caused such pain to my family and Shelagh's family. "