News
|
mbl
|
Wed 17 Jan 2018
|
13.16 GMT
Popularity of licorice in Iceland a health hazard?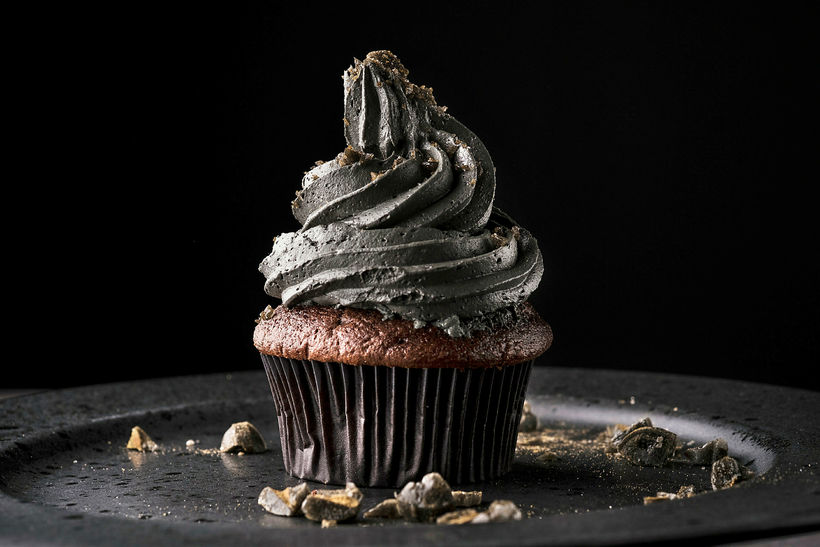 Licorice is hugely popular in Iceland and has become a hip ingredient in all kinds of foods. mbl.is/Kristinn Magnússon
"It's worrying that licorice is everywhere now in Iceland. You can hardly go out to eat without licorice being in the sauce on the lamb, in the dessert or even in your beer," says a professor and specialist in endocrinous and metabolic diseases Helga Ágústa Sigurjónsdóttir.
She was speaking at a medical conference in Harpa today on the dangers of high blood pressure, a condition suffered by 40 % of the world's population according to new figures from WHO. Her lecture was called Licorice and its impact on our health.
Licorice has the same effect as aldosterone in the body causing retention of water, sodium and loss of potassium from the body. "People with high blood pressure increase their blood pressure by eating licorice much more than people who don't have high blood pressure."