News
|
mbl
|
Wed 10 Jan 2018
|
15.53 GMT
Driver in fatal Jökulsárlón glacial lagoon accident found guilty of manslaughter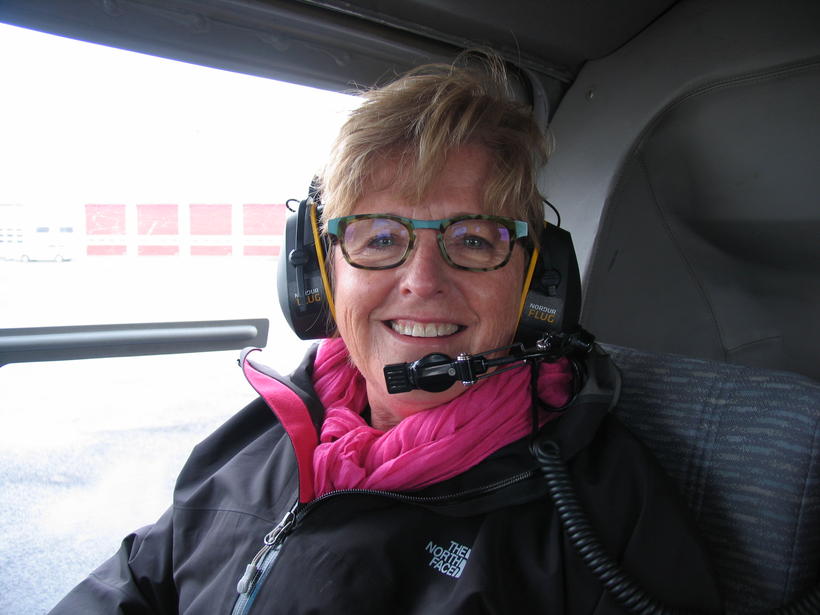 Shelagh Donov­an died at Jökulsárlón in 2015. She was on holiday with her husband and son. Photo/Michael Boyd
A man in his twenties has today been found guilty of manslaughter and has been sentenced to two months in prison and will lose his drivers licence for 6 months for causing the death of a woman at Jökulsárlón glacial lagoon in 2015.
The prosecutor had demanded a 3 months sentence and a 10 month revoked licence.
The man was a driver for the Jökulsárlón company and reversed an amphibious vehicle over a Canadian woman who died instantly. She was travelling in Iceland with her husband and son who just managed to escape the wheels of the vehicle.
See our previous in-depth interview with the husband of the deceased on Iceland Monitor below:
This is about some measure of justice for my dead wife
In a report made following the accident it came to light that the driver did not have the necessary licence to drive such a vehicle and that the camera used in reversing the vehicle was faulty and had been so for quite a while. Neither the driver of the vehicle or his coworker had checked to see if there was anyone behind the vehicle.
Husband of woman killed in Jökulsárlón accident feels sorry for driver
The driver proclaimed his innocence in the case and said that the Canadian woman had been reckless, that his coworker had not done her job properly in checking behind the vehicle and that his employer was responsible for dissatisfactory safety in the area.