News
|
mbl
|
Fri 9 Jun 2017
|
17.30 GMT
One of the attackers was the victim's childhood friend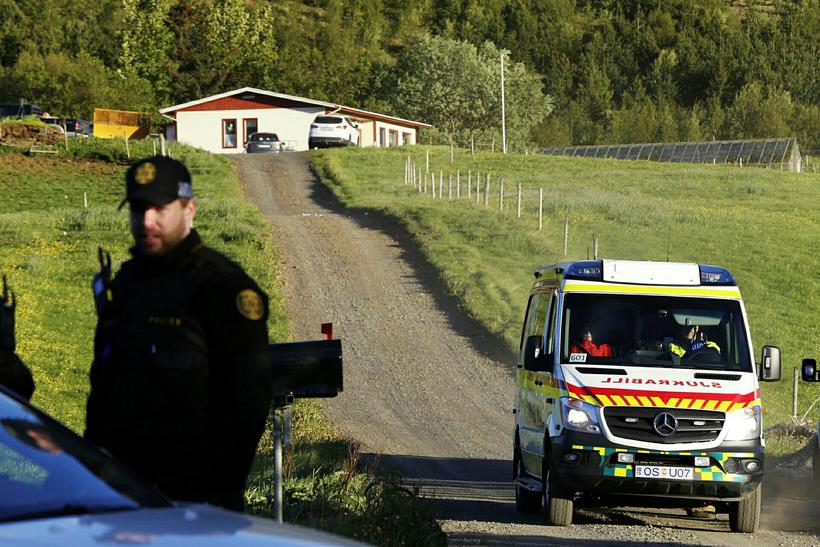 The victim was attacked at his home Æsustaðir in Mosfellsdalur, a few kilometres outside Reykjavik. Photo: Iceland Monitor/Ófeigur Lýðsson
The six attackers that were arrested, suspected of attacking Arnar Jónsson Aspar at his home in Mosfellsdalur which resulted in his death, are all in custody. The police has asked to court to keep the five men in custody for two weeks, and the woman for one week.
One of the attackers Arnar's childhood friend
The six attackers came to Arnar's home, Æsustaður in Mosfellsdalur, an urban valley a few kilometres outside of Reykjavik. They beat him whit iron clubs and drove a pickup truck over his legs while his family watched. Arnar's 10 days old daughter was sleeping inside. His grandfather-in-law got a heart attack while witnessing the assault.
According to Fréttablaðið [link in Icelandic] one of the attackers called 112, the emergency phone number. He was Arnar's childhood friend and is said to have tried CPR on him but to no avail, he was declared dead at the hospital.
Three of the attackers took off, but the Police caught them at Vesturlandsvegur, not far off. The other three were arrested at the scene and their car confiscated.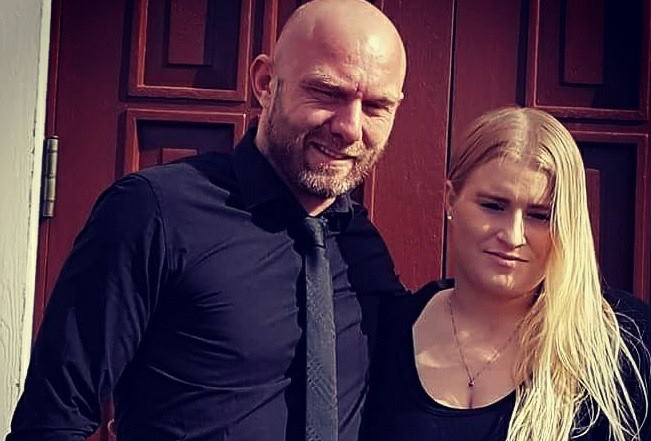 Arnar Jónsson Aspar and his wife Heiðdís Helga Aðalsteinsdóttir Photo: From a family collection, published with the family's consent
Glad the kids weren't playing outside.
Mosfellsdalur is a small society not far from the city limits. The atmosphere is one of a small town, where all the locals know each other and stick together. Locals mbl.is (Iceland Monitor's sister media in Icelandic) has spoken to were completely shocked. There had never been any commotion around Arnar's home before.
"There's much unease when something like this happens. Almost in your backyard, in the middle of the day and in front of everyone. This lies heavily on the people of this peaceful valley, we all know each other."
Another local says he's just happy his kids weren't playing outside at the time, like they often do. "It's shocking to hear a thing like this happening in Iceland, let alone in the neighbourhood."