News
|
Iceland Monitor
|
Sun 22 Jan 2017
|
21.00 GMT
Greenlanders light candles for Birna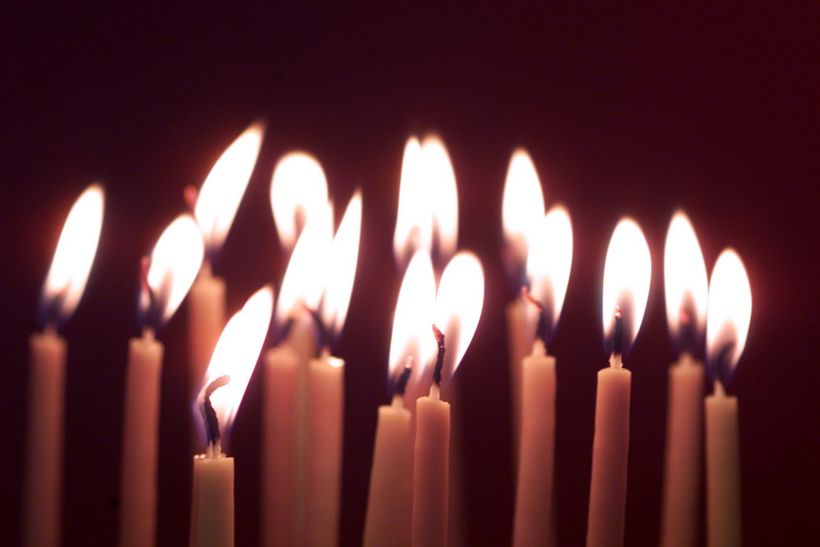 Greenlanders show their solidarity with their neighbours in Iceland tonight. mbl.is/Sverrir Vilhelmsson
A large group of Greenlanders will be gathering at the Icelandic consulate in Nuuk, capital of Greenland this evening. At 9 pm local time they will be lighting candles in memoriam of Birna who was found dead on a beach this afternoon.
"This case has affected me deeply and the whole of our society," said Aviâja Linge to local newssource Sermitsiaq AG . Similar events are also being organised in the Greenlandic towns of Qaqortog and Tasiilaq.
"One feels so helpless when such a horrifying thing happens, we wanted to show our condolences to Icelanders in this manner."
See the press conference today here below when the Reykjavik Metropolitan Police announced that they had found Birna's body.