News
|
Iceland Monitor
|
Tue 15 Nov 2016
|
20.11 GMT
President's monkey tie on auction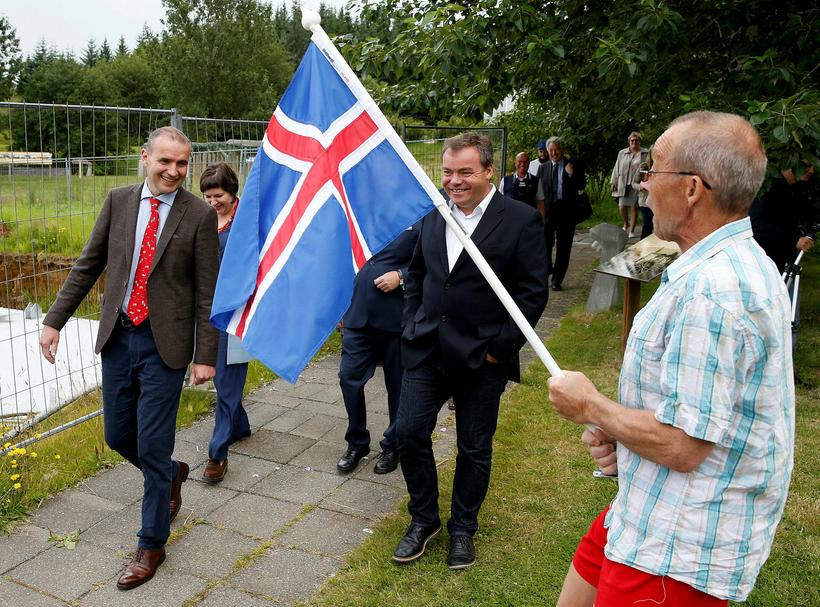 Guðni Th. Jóhannesson, President of Iceland wearing a monkey tie, now on auction. Golli / Kjartan Þorbjörnsson
President Guðni Th. Jóhannesson's wardrobe is a continuing success. His buff headwear made headlines in Iceland on Sunday and now mbl.is reports that the President is putting a few select items f clothing on auction to support children with diabetes.
The President donated his famous monkey tie and colourful socks on auction and this morning, the highest bid had already reachced 27 thousand ISK (237 USD).
President Jóhannesson is known for wearing colourful socks and has worn them on several prominent occasions.
The items are on auction until Sunday.
Dropinn is an Icelandic association to support children with diabetes.