News
|
Iceland Monitor
|
Fri 3 Jun 2016
|
10.30 GMT
Is Iceland about to join the Space Age?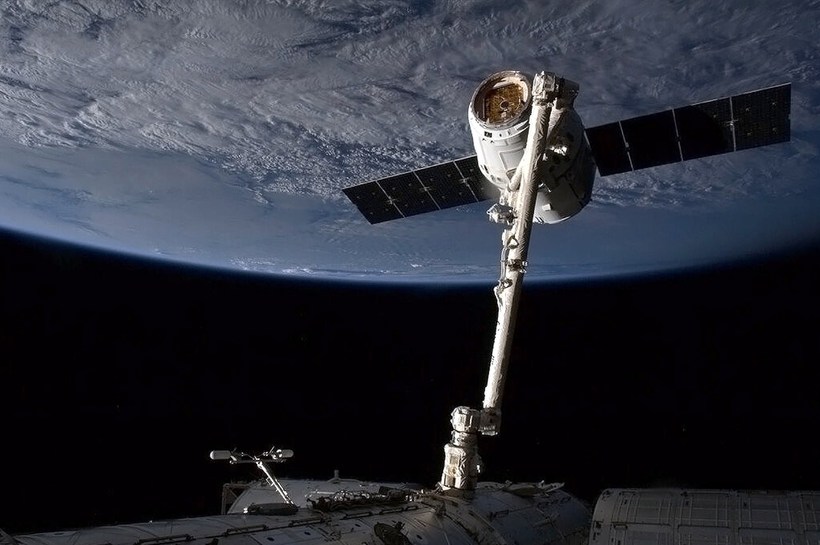 The ESA is one of the participating agencies in the International Space Station (ISS) programme. Photo: AFP
A cross-party group of Icelandic MPs have put forward a "radical" proposal for Iceland to sign up to the European Space Agency (ESA).
The ESA was set up in 1975. According to its website, its mission is to "shape the development of Europe's space capability and ensure that investment in space continues to deliver benefits to the citizens of Europe and the world".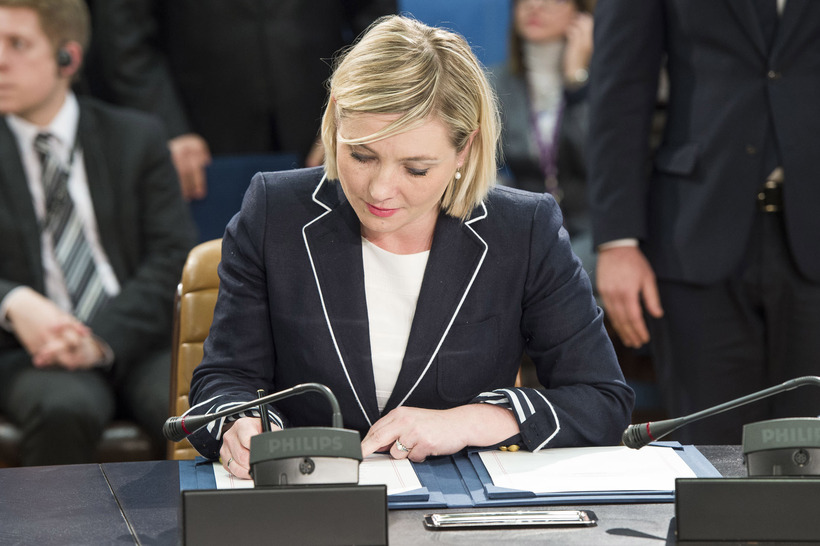 It would be the job of Foreign Affairs Minister Lilja Alfreðsdóttir to apply for ESA membership on behalf of Iceland. Photo: Icelandic Minister of Foreign Affairs
The Agency currently has 22 members, including all of the other Nordic countries. This draft parliamentary resolution asks for the Foreign Minister to apply for Iceland to join also.
The idea may not be as radical as it first sounds, say the MPs behind the proposal. Icelandic membership of the ESA would be the natural extension of the scientific work already developed in Iceland.
"Icelandic scientists are already using ESA data in their research on earthquakes and weather, and Iceland is at the forefront of research on the earth's magnetic fields," reads the proposal.
"Membership would enable Iceland to take greater advantage of the tools that the ESA possesses and influence its research work […]. Such influence would be highly beneficial for Icelandic science and research."
Members States make a financial contribution to the running of the Agency, which then invests in the Member States by allocating them projects – on a voluntary basis – which promote research and innovation.