News
|
Iceland Monitor
|
Thu 26 May 2016
|
14.15 GMT
Icelandic charity pleads with government to bring in refugee children from Greece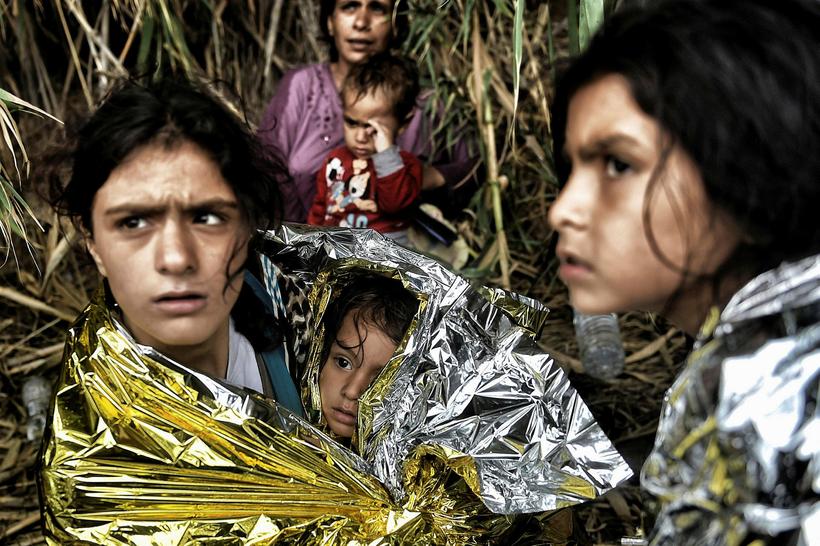 Syrian refugees, covered with life blankets upon arriving to the Greek island of Lesbos, after crossing the Aegean sea from Turkey. Photo/ AFP
Akkeri, an association of Icelanders working to help refugees have launched an online petition demanding of the Icelandic government to bring refugees, especially families with young children and unaccompanied children and teenagers from Greece.
Þórunn Ólafsdóttir, who has worked relentlessly as a volunteer at the island of Lesbos is a spokesperson for Akkeri. "We have felt a strong wave of empathy from Icelanders and a lot of goodwill. Now we ask people to show this empathy by signing the petition to make our government respond to the state of extreme emergency here in Greece and offer asylum to a group of the refugees here."
"Greeks need help to solve this problem and the refugees need other countries to show courage and to break the consensus of other European nations which is to do nothing at all."
The petition can be found HERE.