News
|
Iceland Monitor
|
Mon 23 May 2016
|
20.00 GMT
"A new era in economic development in the Arctic region"
The future is bright for the Arctic region, and its unique position can create many new opportunities for economic progress, while ensuring its stunning nature is protected.
This was the thrust of speeches given at Arctic Circle Greenland Forum in the capital Nuuk on 17-19 March, focusing on "the empowerment of indigenous peoples across the Arctic, economic progress, investment, and business development".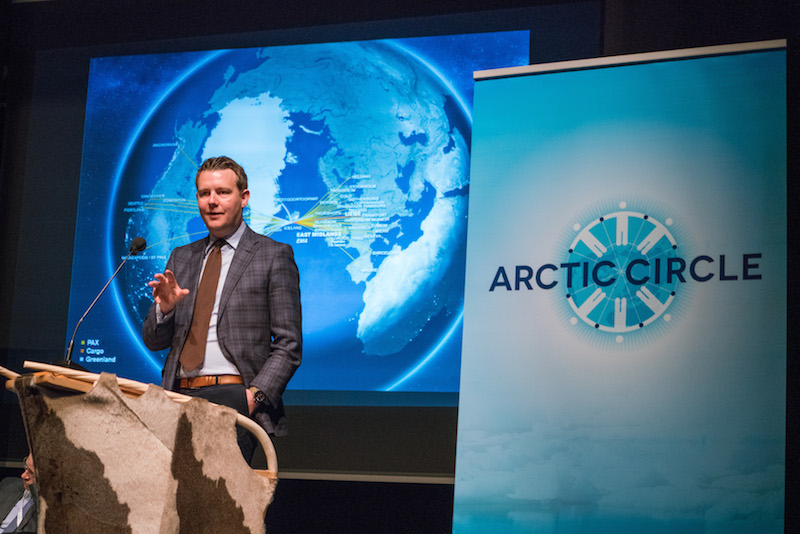 Speakers touched upon the role of Iceland's Keflavík International Airport and transport companies such as Air Iceland and Eimskip in bringing about a new era in economic development in the Arctic region.
MORE: See our Arctic 2015 series
The event attracted 350 participants from twenty countries and was the largest ever international gathering on Arctic issues. It also saw the highest ever contingent of representatives of indigenous communities at this type of international conference.
You can read more about the event, at which Iceland's highest representative was President Ólafur Ragnar Grímsson here.