News
|
Iceland Monitor
|
Fri 13 May 2016
|
16.00 GMT
You are not allowed to christen your child Adriana or Pollux in Iceland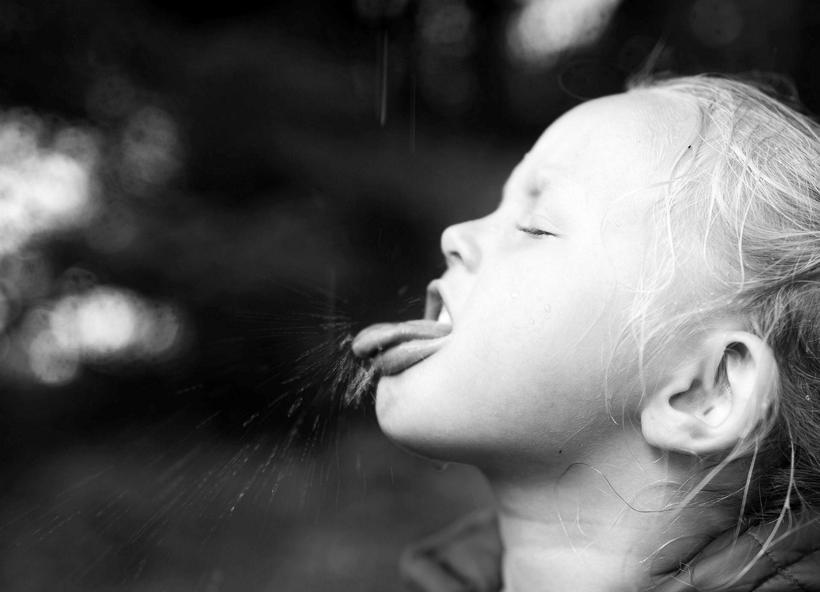 In Iceland, any names not officially registered have to pass a verdict by the Icelandic Naming Committee.
The famous Icelandic Naming Committe strikes again with yet another verdict on application for baby names.
The committe rejected the names Polux, Swanhildur, Adriana and Dyljá and accepted the names Manuel, Líó, Tobbi, Mummi, Yngveldur, Beata and Jóhanndína.
The Naming Committee is responsible for ruling on permissible Icelandic first names and handling other issues relating to what Icelanders may be called. Icelandic names must adhere to Icelandic conjugation and grammar.
So much for trying to name a child North or Apple in Iceland.