News
|
Iceland Monitor
|
Fri 29 Apr 2016
|
12.00 GMT
Iceland's President at Swedish King's birthday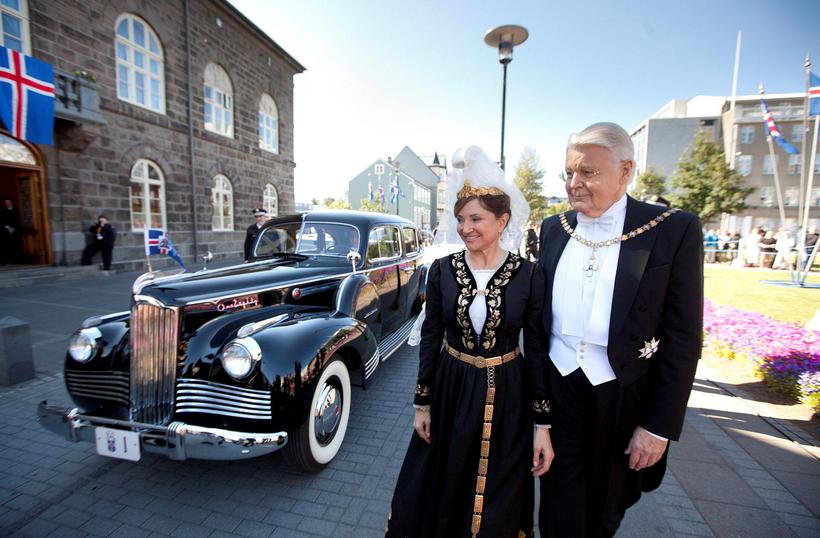 Preisdent Ólafur Ragnar Grímsson and his wife Dorrit Moussaieff. Photo: Iceland Monitor /Eggert Jóhannesson
The President and First Lady of Iceland will be in Stockholm, Sweden, this weekend, attending the 70th birthday celebrations of the Swedish King.
President Ólafur Ragnar Grímsson and his wife, Dorrit Moussaieff, have accepted the invitation of HM King Carl XVI Gustaf of Sweden to the official celebrations of his birthday in Stockholm this weekend.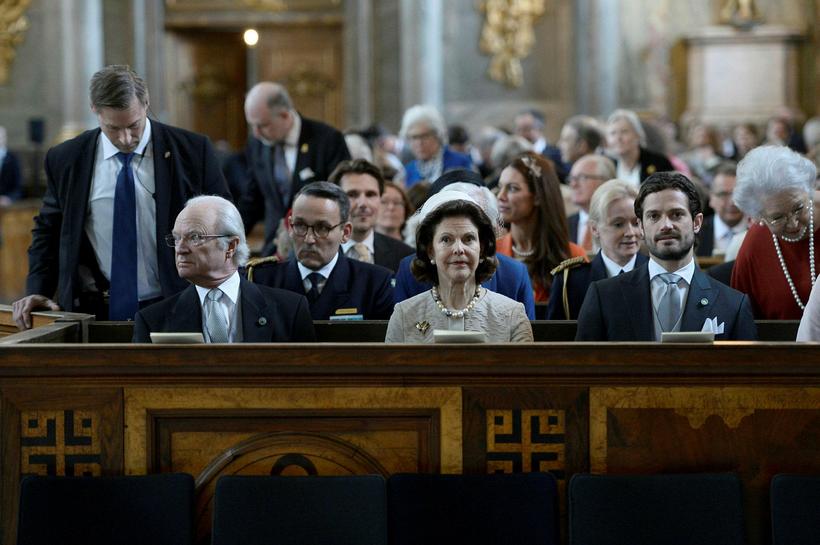 (Left to right) Sweden's King Carl XVI Gustaf, Queen Silvia and Prince Carl Philip. Photo: AFP/Pontus Lundahl
On the programme for tomorrow is a service in the royal palace church, lunch at Stockholm City Hall, and dinner at the royal palace.
President Grímsson and the First Lady will then be lunching at the palace with King Carl Gustaf and his family on Sunday.