News
|
Iceland Monitor
|
Thu 17 Mar 2016
|
14.45 GMT
|
Modified at 15.26
Iceland third happiest nation in the world – or not?
Iceland is in third place on the World Happiness Report released on Wednesday, with Denmark in first place and Switzerland in second. "We should show a bit of this happiness on the outside," says Icelandic psychiatrist and author Anna Valdimarsdóttir.
The World Happiness Report 2016 Update, which ranks 156 countries by their happiness levels, was released yesterday in Rome in advance of UN World Happiness Day, March 20th. Leading experts across fields – economics, psychology, survey analysis, national statistics, health, public policy and more – describe how measurements of well-being can be used effectively to assess the progress of nations.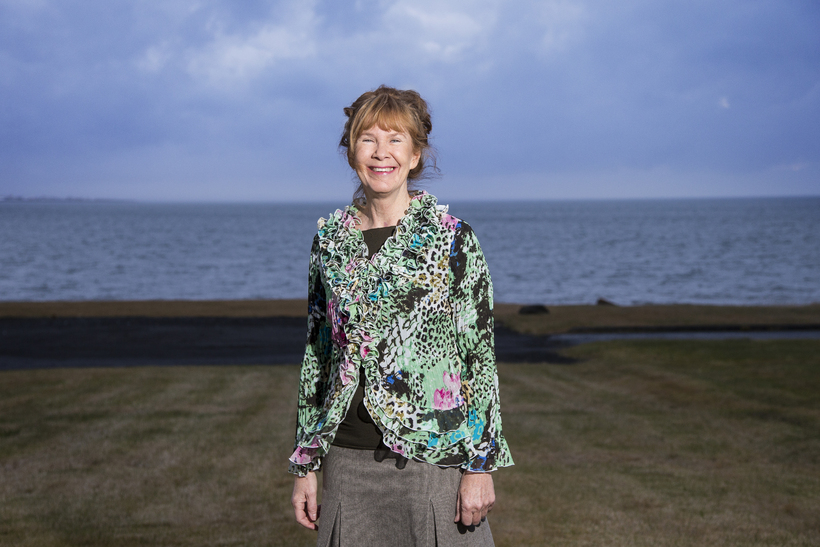 Psychiatrist and author Anna Valdimarsdóttir doesn't think Icelanders come across as very happy. Photo: Mbl.is
Speaking to Morgunblaðið today about Iceland's ranking, Valdimarsdóttir says that she's always surprised that Iceland comes out so happy in these reports. "My feeling is that we don't come across quite so jolly. I have my doubts about this kind of research but if it's accurate, then of course I could be very wrong."
Family connections have a big say in the measurement of happiness and Valdimarsdótttir says that the relationship between families and friends in Iceland is a close-knit one. "But I think we could show more of this happiness on the outside. It would be nice if people broke out in laughter and dancing without it being because they've consumed alcohol."
Related stories: