News
|
Iceland Monitor
|
Mon 22 Feb 2016
|
14.00 GMT
Suspected slaver also alleged wife-beater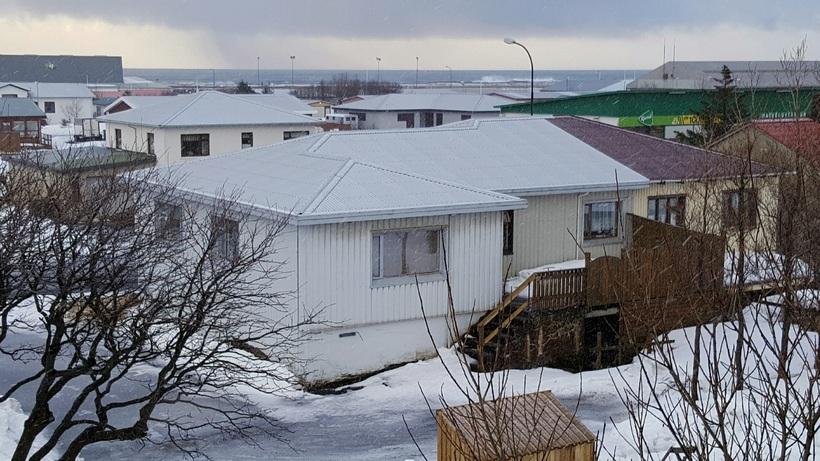 The house where the couple lived. The man is suspected of keeping two women in forced labour in the basement.
The ongoing case of suspected slave labour currently being investigated in South Iceland started out as an investigation into domestic violence.
The 40-year-old Sri Lankan currently detained on charges of slavery has twice in recent months been served with a restraining order in respect of alleged domestic violence against his own wife.
Upon the second court order, the man was removed from the family home. The domestic violence charges are been investigated separately to the charges of alleged slave labour.
Related article: