News
|
Iceland Monitor
|
Thu 18 Feb 2016
|
16.26 GMT
|
Modified 14 Apr 2016 16.24
Tourists get stuck on iceberg- rescue teams called out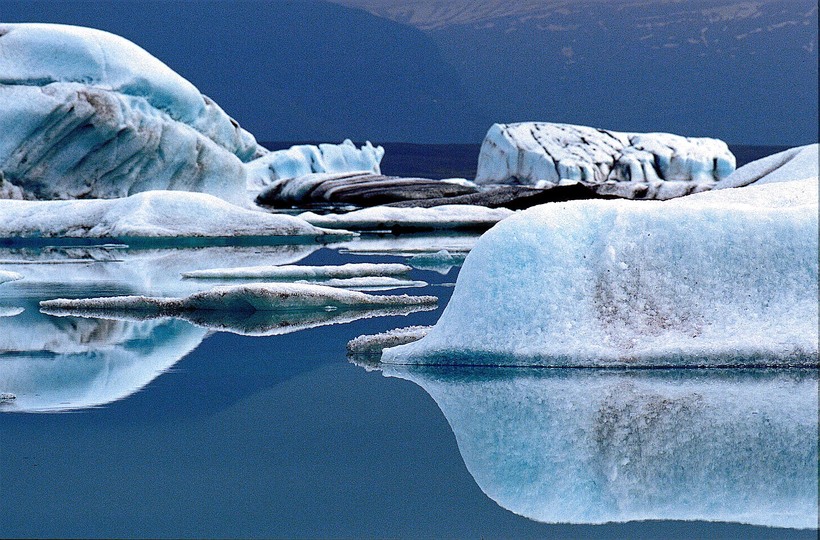 The Jökulsárlón glacial lagoon in East Iceland is one of the country's top tourist sites. Mbl.is Ómar Óskarsson
SAR teams have been called out to Jökulsárlón glacial lagoon, East Iceland, to rescue a group of tourists stuck on an iceberg which has drifted away from the shore.
According to reports, around 40 - 50 tourists are on the iceberg. They are not considered to be in immediate danger and it shouldn't take the rescue teams long to reach them.
Earlier this week we reported tourists hopping between icebergs at the same spot.