News
|
Iceland Monitor
|
Wed 6 Jan 2016
|
15.30 GMT
|
Modified 8 Apr 2016 14.47
Elf bonfires postponed until Saturday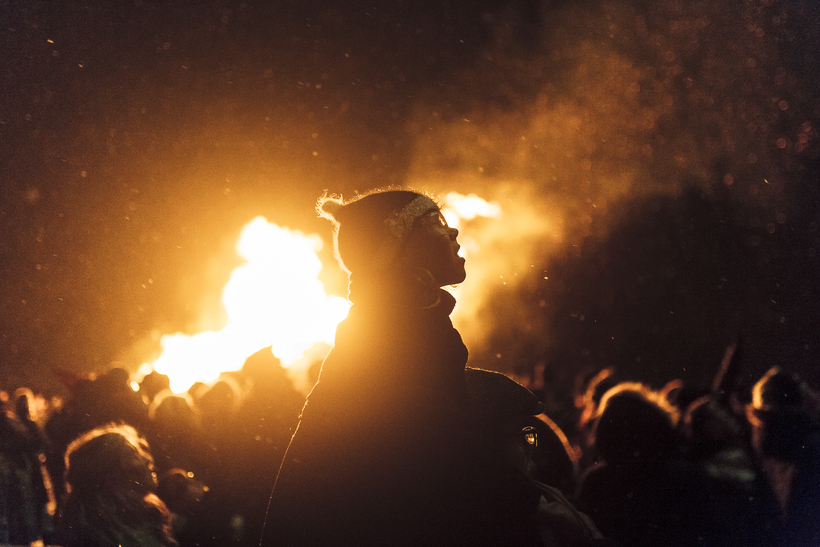 Bonfires on January 6th mark the end of Christmas and the beginning of the New Year. Mbl.is/ Styrmir Kári
The bonfires planned in Reykjavik and Reykjanesbær today on the occasion of the epiphany, January 6th, have been postponed until Saturday due to weather. The bonfires are traditionally associated with Icelandic folklore, the elves and the hidden people.
The bonfire festival in Vesturbær, West Reykjavik will instead be held on Saturday January 9th by the KR sports centre and the bonfire in Grafarvogur will take place at 17:15 on Saturday.
The bonfire in Reykanesbær is also postponed until Saturday.
A bonfire on January 6th is a gathering for families where traditional songs are sung and often, fireworks are also lit, to the mark the end of Christmas and the beginning of the New Year.
The festival schedule is available
HERE.