News
|
Iceland Monitor
|
Mon 4 Jan 2016
|
14.58 GMT
|
Modified 23 Aug 2016 11.56
'Coldest Crossing' team receives death threats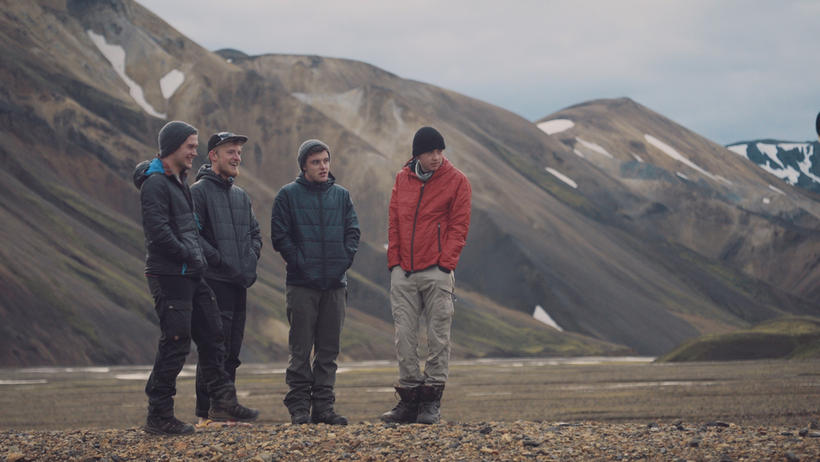 The British 'Coldest Crossing' hikers have refused to apologise to the search and rescue teams who had to rescue them three times during their recent ill-fated hiking expedition over the Icelandic highlands.
"We are very grateful for the wonderful job done by the Icelandic Association for Search and Rescue (ICE-SAR), but neither we nor they consider an apology to be necessary," says team leader Charles Smith.
Illness and treacherous weather conditions forced the young hikers to call upon search and rescue teams to come to their aid three times in the course of last month.
The 19-year-old boys have received some criticism for not having made any financial contribution towards the cost of these rescue operations and have even received death threats. These threats are currently being investigated.
"We were in daily – sometimes hourly – communication with ICE-SAR," explains Smith. "We would never have put them in any hazardous situation. We tried to prevent mishaps. We were very well equipped and prepared, as ICE-SAR has previously confirmed. We were ready for the challenge but were just very unlucky."
A share of the profits from the documentary to be produced about the excursion – to be released in June – will go to ICE-SAR.
"It's just a question of when and how much," says Smith. "I'm sure it will be a good figure."