News
|
Iceland Monitor
|
Mon 7 Dec 2015
|
14.45 GMT
Storm: Pick up all children before 4 pm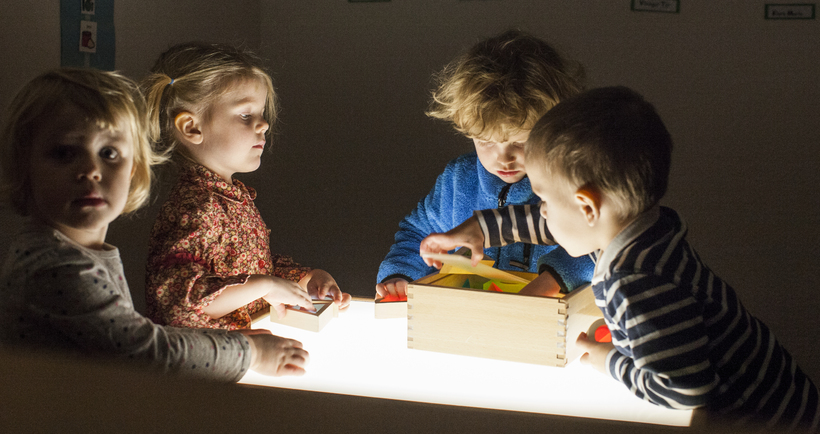 All children need to be picked up by 4 pm so that they are safe at home when the storm hits. Mbl.is/ Þórður Arnar Þórðarson
The Iceland Civil Protection has just released a statement asking all parents or guardians of children in playschools, schools or after school classes to pick them up before four pm today so they are secure when the weather hits.
"Due to violent storm and hurricane force winds forecasted later today in the capital area the City of Reykjavík has announced Warning level 2: Disruption of School of Operations."
This is to make sure that all children are at home before the storm hits at around 5 pm. Schools have also been asked to make sure that children are accompanied by adults on their way home.