News
|
Iceland Monitor
|
Thu 15 Oct 2015
|
18.30 GMT
|
Modified 29 Apr 2016 14.01
Hotel next to Harpa to have rooftop swimming pool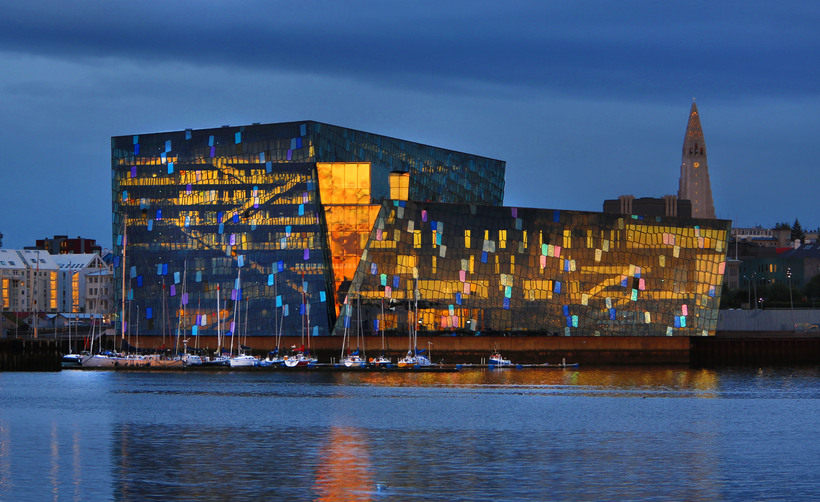 The hotel will be built in the building site to the right of Harpa in this photograph. mbl.is/Júlíus Sigurjónsson
According to Hjálmar Sveinsson, driector of the Reykjavik city planning committee, directors of the new hotel project next to Harpa concert hall and conference centre want to put a swimming pool on the hotel roof.
The city has accepted a proposition to build an additional floor for a restaurant and the floor will measure 600 square metres in total.
The hotel is to be afive star hotel, part of the Marriott Edition hotel chain containing 250 rooms, reception and meeting rooms, restaurants and a spa.