News
|
Iceland Monitor
|
Tue 13 Oct 2015
|
11.10 GMT
All alcohol stories may close due to possible strike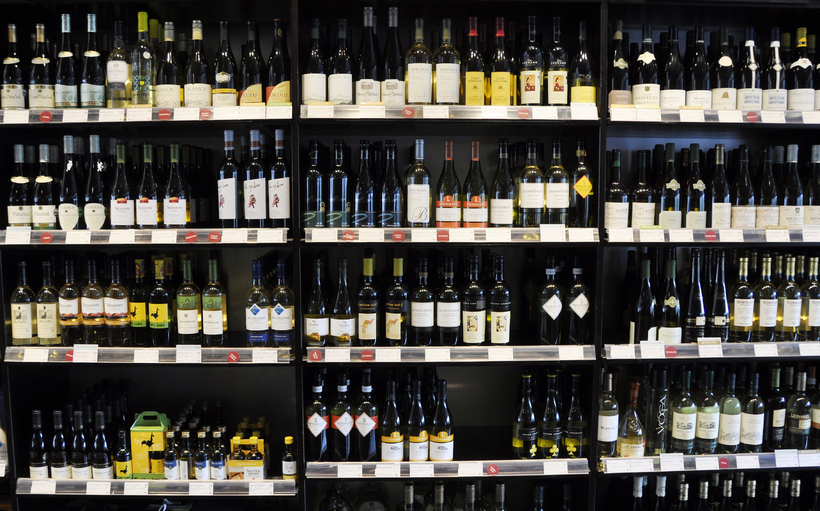 It might be a good idea to go to the alcohol store tomorrow if you're planning a party weekend. Mbl.is/ Heiðar Kristjánsson
If the Union of Public Servants goes on strike on Thursday, this will mean that the state alcohol shops, Vínbúðin ÁTVR will close Thursday October 15th, Friday October 16th, Monday October 19th and Tuesday October 20th.
Tomorrow, Wednesday, the state alcohol shops will be open until 7 pm like they usually are on Fridays.
Assistant manager of ÁTVR, Sigrún Ósk Sigurðardóttir says that Thursdays and Fridays are usually the busiest at the shops. "This is obviously inconvenient for our customers so we wil be staying open later than usual on Wednesday to meet their needs. All of our shops will be open on Saturday, however."
Our readers are reminded that alcohol is only sold at the ÁTVR state alcohol shops in Iceland and not at supermarkets.
For opening hours at ÁTVR click HERE.