News
|
Iceland Monitor
|
Mon 27 Jul 2015
|
10.58 GMT
|
Modified at 11.19
HIV suspect unknown to health authorities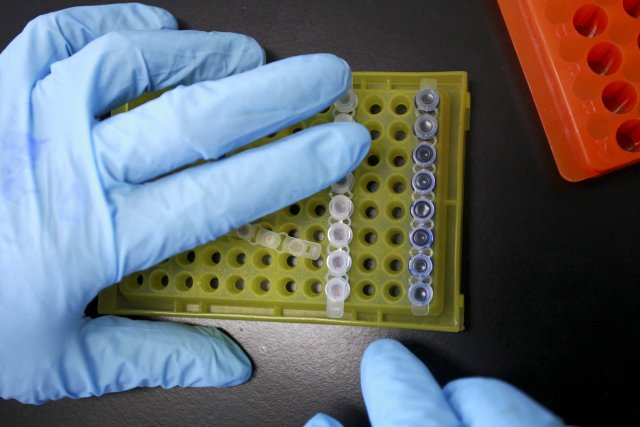 Efforts are under way to determine the extent of the possible infection among women in Iceland. Photo: AFP
The man currently held in custody by Icelandic police on suspicion of having infected women with HIV had not duly submitted a medical certificate and was not known to medical authorities until recently.
According to Icelandic national broadcaster RÚV, the individual in question – now known to be an asylum seeker of Nigerian nationality – has been in Iceland since August 2014.
According to epidemiologist Haraldur Briem, all those applying for residence in Iceland, including asylum seekers, must submit a medical certificate. As previously reported by Iceland Monitor, asylum seekers should be summoned for a medical examination 1-5 days after applying for asylum.
The detained man claims not to have known that he was HIV+. Efforts are under way to determine the extent of the possible infection among women in Iceland.
Related articles: