News
|
Iceland Monitor
|
Fri 26 Jun 2015
|
23.04 GMT
|
Modified 14 Apr 2016 16.28
Elves troubled by new airport proposal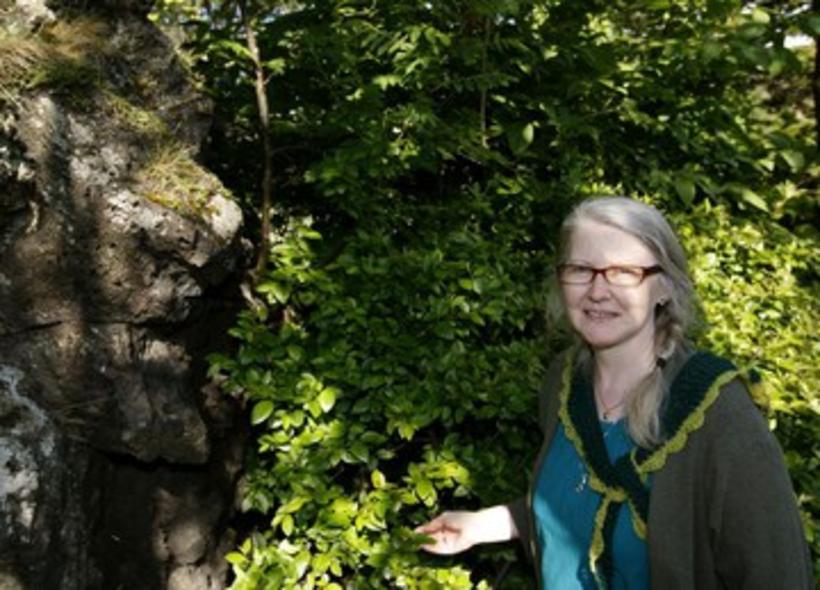 According to Ragnhildur Jónsdóttir, the elves will have to flee to the highlands were they may have conflicts with aggressive trolls. Photo: Golli
Seeress and elf expert Ragnhildur Jónsdóttir at the Hellisgerði Elf Garden says that elves are horrified at the idea of a new airport at Hvassahraun which a steering committee has concluded is the best candidate. She points out to mbl.is that the area is a thriving community of elves and hidden folk. Jóndóttir adds that the elves of Hvassahraun work both in agriculture and fishing in the area and that most of them live there for the whole year round. She says that the Hvassahraun lava field is the home of many different kinds of elves, dwarves and hidden people. "They have farms there and many of them keep sheep in between the rocks. Others live by the coastline and have boats which they use for fishing."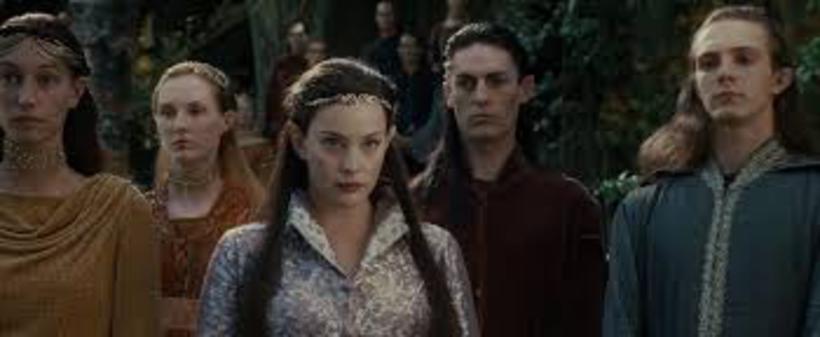 Elves from Tolkien's Lord of the Rings, a trilogy much inspired from Iceland's folklore. Photo: Wikipedia
According to Jónsdóttir, elves also run a tourist industry in the area, similar to that of humans, and that they are known to do various other jobs as well. Jónsdóttir is worried that the areas occupied by elves are being taken over by human construction in Iceland. "The government keeps taking more and more of their land. It's not easy to have to move to the highlands, it's a harsh habitat not only for humans, but for other beings." She points out that an increasing number of elves has had to leave their homes in recent years to move to the interior highlands of Iceland, hoping for a new and better life.
Jónsdóttir says that moving to the highlands can prove very difficult for elves. "The summer is very short in the highlands and the weather conditions are harsh. It's also the home of trolls, half trolls and mountain beings. The highlands are well suited to those beings, and for some types of dwarves." She adds that the elves living in the highlands are often a hardier type of elf. "They can endure more difficult conditions."
Asked by mbl.is the highland trolls have a difficult temper and get angry easily which means that communication between elves and trolls can be touchy. "The trolls are all different. Most of them are rather simple minded and have a quick temper. But the elves have a few tacticts to respond to them, they sing songs for them which calms them down. But if the elves can't calm them down with their song the trolls can become very dangerous to them. "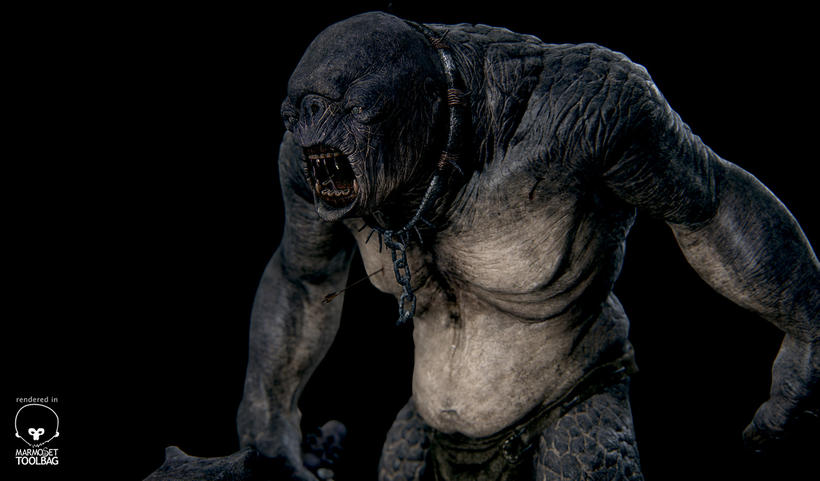 According to Jónsdóttir, the trolls living in the highlands are simple minded and very aggressive. Photo: Wikipedia
In the past, Icelandic elves have been known for taking action against human construction in their living area. As an example, workers have had to deal with strange happenings when constructing in elf domain when elves have destroyed mechanical equipment in order to delay proceedings.
When Jónsdóttir is asked whether the elves of Hvassahraun would resort to such action she replies, "I don't really dare to make any comment on that but all I can propose is that these things will be settled, in harmony with the elves and nature." She concludes by saying that elves are peace loving beings but that they will be likely to rise up to defend their habitat, just as humans would.
Related story: