News
|
Iceland Monitor
|
Sun 14 Jun 2015
|
9.55 GMT
|
Modified 3 May 2016 16.01
Man frees willy at #FreeTheNipple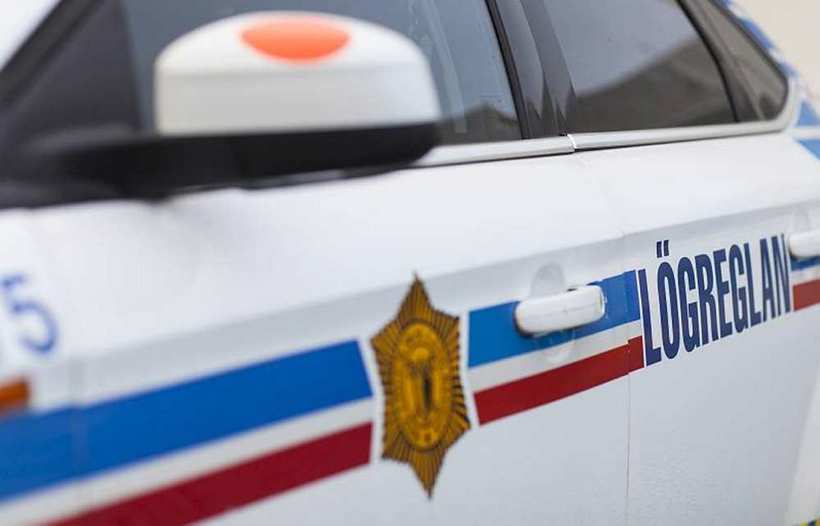 Tne Reykjavik Metropolitan Police were notified of a naked cyclist at Austurvöllur square. Photo: Þórður Arnar Þórðarson
The Reykjavik metropolitan police was alerted at two p.m yesterday of the fact that a naked man was cycling around Austurvöllur square at the #FreeTheNipple event.
The event was organised to help to desexualise the female nipple and women went topless or braless in the square. Police searched for the naked cyclist but he was nowhere to be found.
Later in the day it came to light that the man was actually starring in an ad for the Icelandic association of car owners, FÍB. According to the manager of the company the shooting of the ad had been planned for some time and that it was a complete coincidence that the man had been cycling naked at Austurvöllur at the time of the event.