News
|
Iceland Monitor
|
Tue 9 Jun 2015
|
15.56 GMT
New silicon plant for Húsavík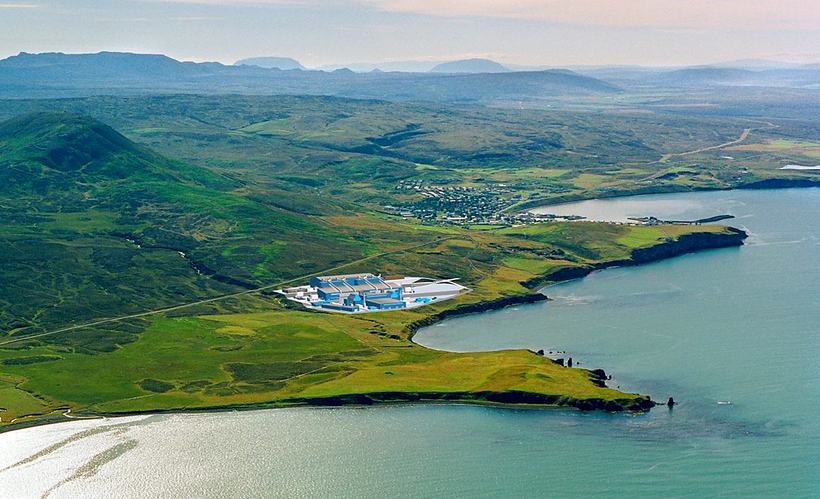 A new silicon metal production plant is to be built in Bakki near Húsavík in north-east Iceland.
Building will begin shortly and the facility is scheduled to begin operations at the end of 2017. The plant will be in the ownership of PCC Bakki Silicon hf.
Building work will cost an estimated ISK 40 billion (approx. €265 million) and will employ up to 400. The first stage of the project is predicted to create 120 long-term jobs.
As well as work on building the plant itself, the project includes port and road improvements. As well as serving the needs of the plant, this infrastructure will "pave the way for further industrial development in Bakki", according to a press release from the Icelandic Ministry of Industries and Innovation.