News
|
Iceland Monitor
|
Sun 31 May 2015
|
12.49 GMT
|
Modified at 20.11
Women speak out on abuse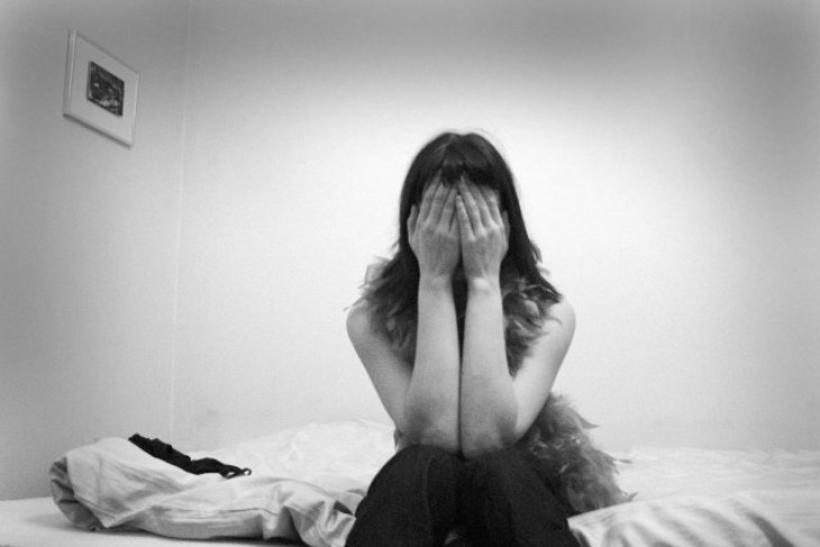 Women have been speaking out on abuse in Iceland using the hashtags #þöggun and #konurtala. Photo: Ásdís Ásgeirsdóttir
Following the feminist #freethenipple revolution on Twitter, another and slightly more quiet revolution is taking place for young Icelandic women. Within the Beauty Tips Facebook group, popular with young women, there are now dozens of posts where women speak out on abuse they have suffered with the hashtag #þöggun which means "silenced."
The Facebook group in question is a private one, and people have to be invited to join, but over 25 thousand women are in the group which means that sharing these stories has had a powerful impact. This speaking out has also reached Twitter were women use the hashtags #þöggun and #konurtala (women speak).
The abuse revealed on Beauty Tips includes rape and gang rape, violence, sexual abuse and the feelings of guilt and shame shared by the victims which prevented them from speaking out.