News
|
Iceland Monitor
|
Tue 17 Mar 2015
|
12.26 GMT
Icelandic beer replaces Budweiser at Epcot Centre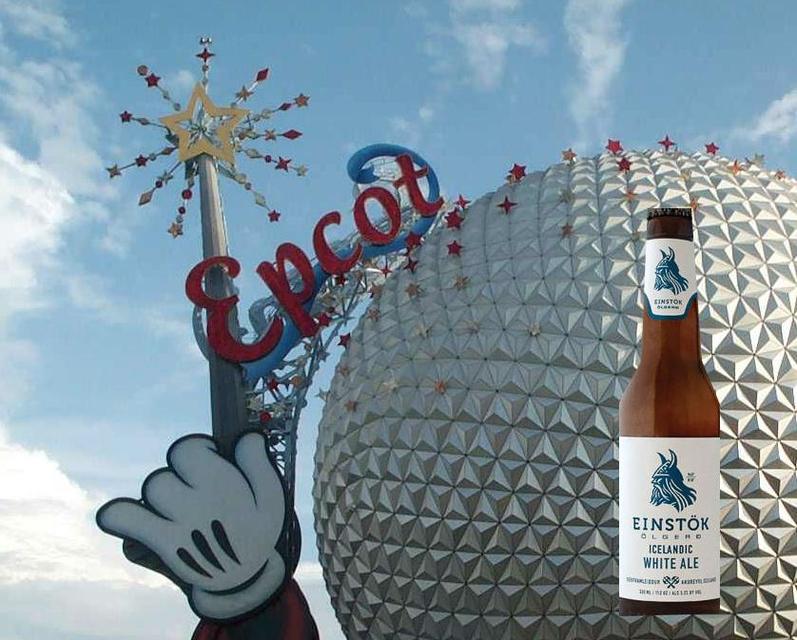 Icelandic beer, Einstök, has replaced Budweiser on tap at the Epcot Centre in Florida. Photo/ Mbl.is / Stock photo
Iceland's hippest beer, Einstök White Ale, will replace Budweiser Light on the taps at the Epcot Centre, Disney World, in Florida. "We're a tiny label but we managed to kick out the largest beer producers in the world," says Hreiðar Þór Jóns­son the marketing director of Vífilfell brewery.
Einstök (the name means "unique") has been for sale at Disney World for over a year now with the Einstök Doppelbock being the Disney World Christmas beer. According to Jónsson, people seem to love the beer and sales have gone remarkably well.
When asked about how on earth this Icelandic beer ended up in the world's most famous theme park, Jónsson explains that it happened quite naturally. "The beer fitted well to the Viking Theme in this part of the park. There's a drawing of a Viking on the Einstök bottles and that's what got people interested, and then the Icelandic water used for brewing and the unique taste of Einstök made it all a reality. " Einstök competes with four thousand breweries in the USA and Einstök is undoubtedly one of the smallest ones making the whole deal rather incredible. Einstök is also for sale in Texas and New York. However, supply does not meet demand so the company is taking one small step at a time.
The Einstök beers have been brewed since 2011 and is produced in Akureyri, and 70% of the production is transported to the USA. Einstök is now the largest alcoholic export, having replaced Reyka vodka in the top seat last year.
It's also pretty noteworthy that beer was not made legal in Iceland until 1989 which shows that beer in the country certainly has come a long way.