Nature and Travel
|
Iceland Monitor
|
Tue 9 Oct 2018
|
14.56 GMT
Tourists from US generally happy about Iceland trip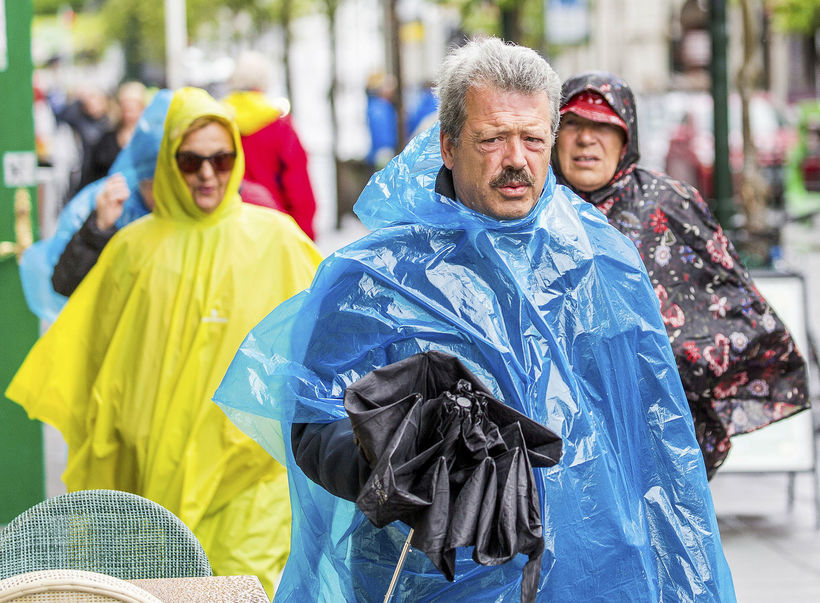 Tourists from America, the UK and Australia are very likely to recommend Iceland as a destination. mbl.is/Ómar Óskarsson
A new survey conducted by Ferðamannapulsinn shows that of those tourists who visited Iceland in August, Americans are the happiest about their stay with 89.9 points. Americans are also the most numerous tourists to visit Iceland, or forty percent of all tourists.
Tourists from Australia are also very happy about their Iceland holiday, coming in with 83.8 points out of 100 and Brits were also happy, at 82.2 points. Americans, Brits and Australians would most likely recommend a holiday to Iceland.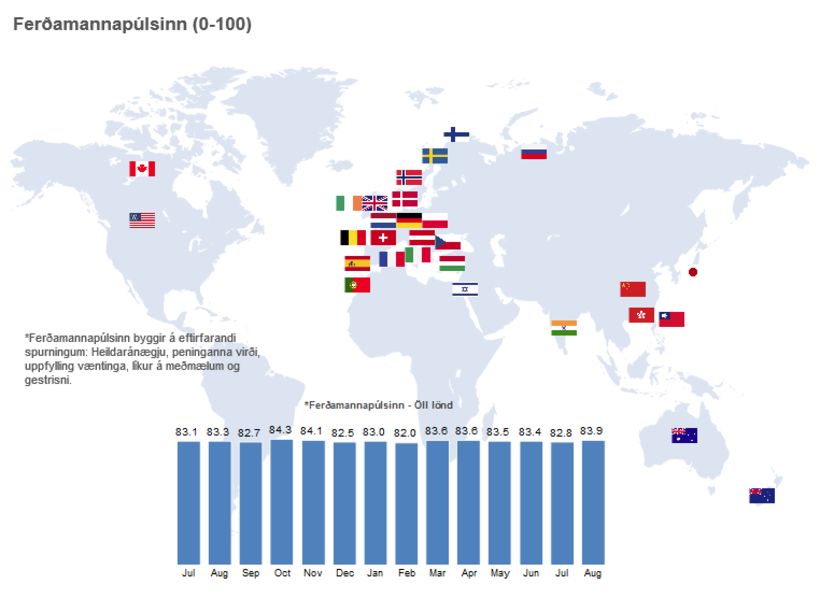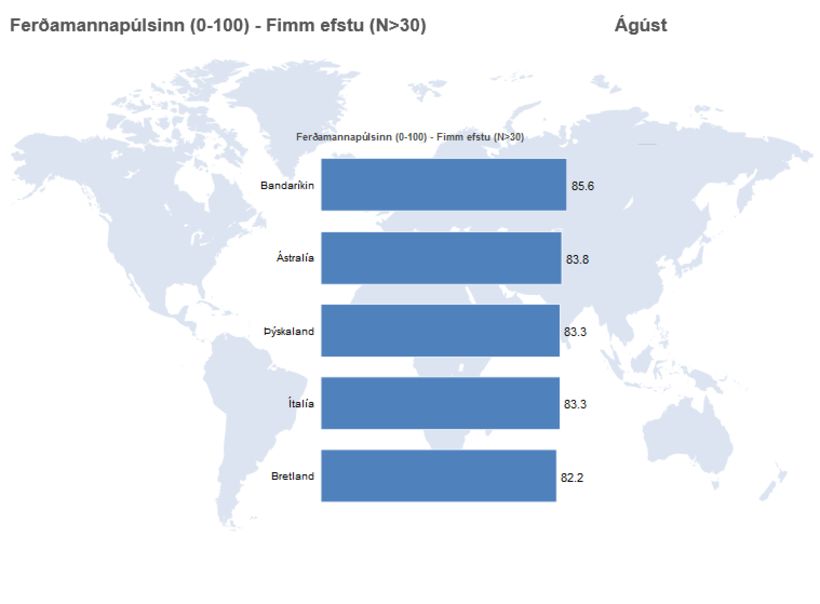 Ferðamannapúlsinn iis a collaboration between the Icelandic tourist board, Isavia and Gallup and is based on emails travelling through Keflavik International Airport.