Nature and Travel
|
Morgunblaðið
|
Thu 13 Sep 2018
|
16.00 GMT
|
Modified 17 Sep 2018 14.03
Island for sale in remote West Fjords
The island of Vigur in Ísafjarðardjúp in the West Fjords is now for sale. MP for the Progressive Party Halla Signý Kristjánsdóttir says that the state should purchase the island as too much land has recently been sold to foreign investors, which is a worrying development.
"I think that all reasoning points to that the state should purchase Vigur," Kristjánsdóttir said speaking to Morgunblaðið. She made statements regarding the sale of Vigur on her Facebook page but has not taken the matter to parliament as yet.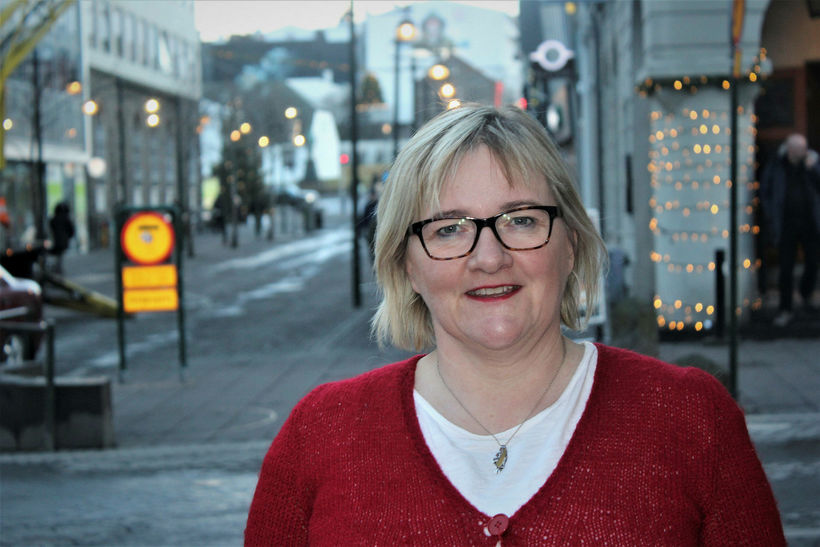 MP Halla Signý Kristjánsdóttir wants the Icelandic government to buy the island. Sigurður Bogi Sævarsson
"Vigur is a unique place of natural beauty. It's a place where the same family has lived for generations taking good care of it. Sailing trips to Vigur during the summer are an adventure, the island offers unique bird life and a travel service built up by the current owners. Over 10 thousand people visit Vigur every summer. How accessible would the island be with new owners," she says. "Vigur is important to us that come from the West Fjords. It would be natural for the state to purchase the island and to run a travel service there. It could be a gift from the government to the nation. History is also a valuable resource."
Vigur is for sale at the Borg estate agency in Reykjavik and according to estate agent Davíð Ólafsson, he's received numerous calls from abroad from people interested in the island. The island costs 300 million ISK.