Nature and Travel
|
Iceland Monitor
|
Thu 18 Jan 2018
|
16.18 GMT
Iceland's darkest hours photographed for The Guardian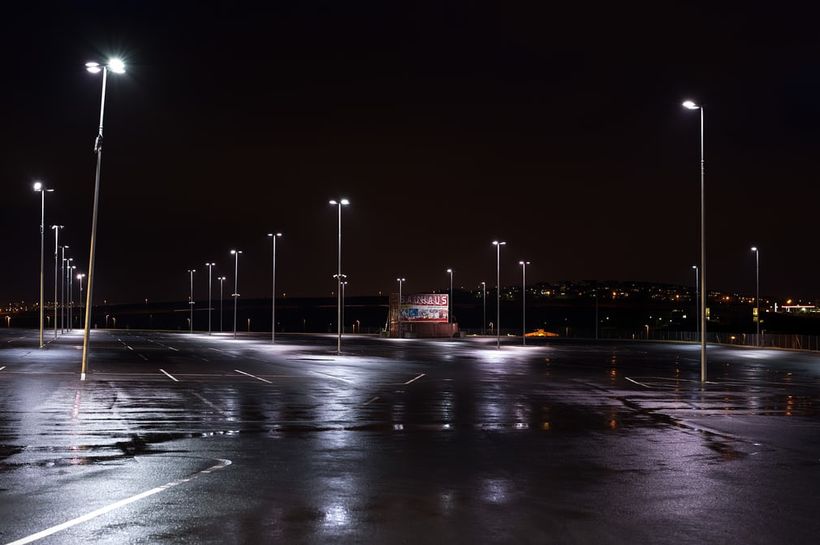 A parking lot at Bauhaus, a hardware store just outside Reykjavik. Screenshot/ The Guardian, photo by Stuart Richardson
An interesting photo series shot by Stuart Richardson for British newspaper The Guardian features images of the almost constant darkness in the middle of the Icelandic winter.
The photographs were taken mostly in and around Reykjavik but with one image from far-off Patreksfjörður in the West Fjords.
See the images and article HERE.