Nature and Travel
|
Morgunblaðið
|
Thu 1 Jun 2017
|
10.03 GMT
|
Modified at 10.22
Family from Singapore to open luxury country hotel near Reykjavik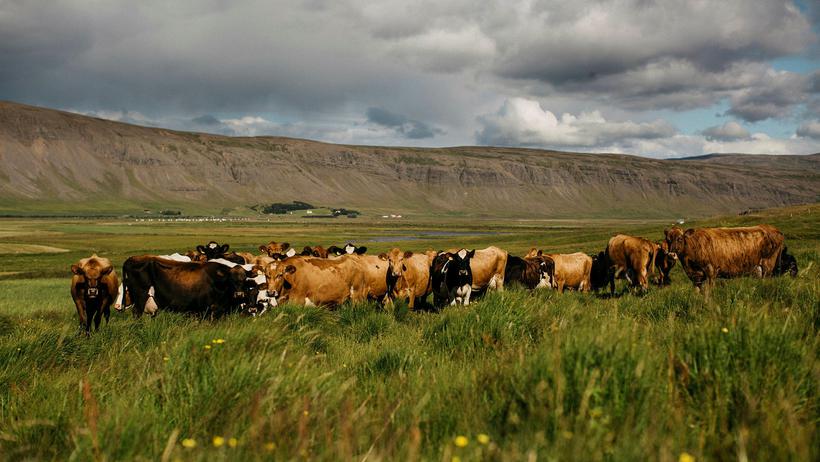 Kjós is a lush farm area of Iceland, west of Reykjavik behind Mount Esja. Iceland Monitor/ Styrmir Kári
An extremely wealthy family from Singapore, the Pang family, have purchased the farm Þúfa in the Kjós area which is about half and hour's drive from Reykjavik.
The family, who own a hotel chain and a shipping company amongst other things will be emphasising sustainability and environmental protection in their Iceland venture. The hotel is to be a luxury hotel for wealthy travellers.
This information was confirmed to Morgnblaðið by Björn G.Ólafsson who sold the farmland to Melissa Pang.
The family was first denied the right to purchase the land because they are not living within the EEA. The daughter of the Pang couple, Melissa Pang, therefore moved her domicile to Iceland.
Guðný G. Ívarsdóttir, head of the Kjós district council says that she's happy about the family's plans and that the county has no remarks to make on the sale as the farmland had been deemed unfit for farming.
The family are expected to Iceland later this month to give further details about their plans for the land.