Nature and Travel
|
Iceland Monitor
|
Thu 7 Jul 2016
|
11.45 GMT
Viking village to be built near Reykjavik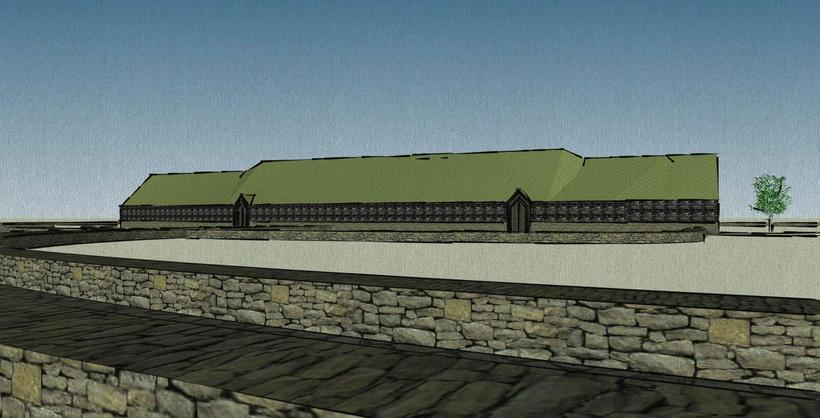 The longhouse will be the centrepiece of the village, and will feature exhibitions and a restaurant.
Construction of a Viking village in Mosfellsdalur is underway, a project which has been under preparation for two years.
The village will be constructed in the style of the buildings raised by the first settlers of Iceland.
The centrepiece of the village will be a longhouse which will host exhibitions on the Viking settlers as well as offering refreshments.
Around 20 buildings will be constructed in all, and construction is set to begin in September. Once ready, ðeople dressed as settlers will be on the site to show guests how the Vikings made clothing, milked their cows and conducted their daily lives.
It will take around five years before construction is complete.