Nature and Travel
|
Iceland Monitor
|
Mon 4 Apr 2016
|
13.00 GMT
|
Modified 14 Apr 2016 16.31
Jökulsárlón glacial lagoon for sale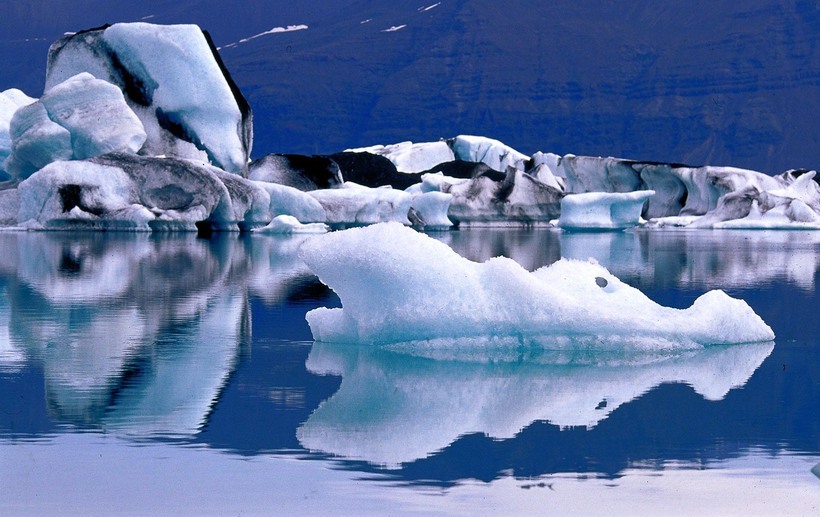 Jökulsárlón lagoon in East Iceland is one of Iceland's most popular tourist attractions. Iceland Monitor/ Ómar Óskarsson
A forced auction for Fell, an estate in Iceland where the famous Jökulsárlón glacial lagoon is located will be taking place on April 14th. According to sources of Morgunblaðið, foreign interest in the purchase is high.
There are 40 landowners for Fell and 50 % of the actual lagoon is owned by the Icelandic state.
Jökulsárlón, located in East Iceland, is one of Iceland's most visited natural attractions and the landowners of Fell have been locked in a dispute over how exactly the structure for tourism should be in the area. The dispute has not been resolved and the county magistrate has now accepted a formal request by the owners to put the land on forced auction.
According to sources of Morgunblaðið there's great interest in purchasing the land, including several interested parties within the European Economic Area.
The dispute over the land has gone on for over twenty years and is a result of an undivided death estate.
Related stories: