Eat and Drink
|
Iceland Monitor
|
Thu 5 Apr 2018
|
16.00 GMT
Best places for a cocktail in Reykjavik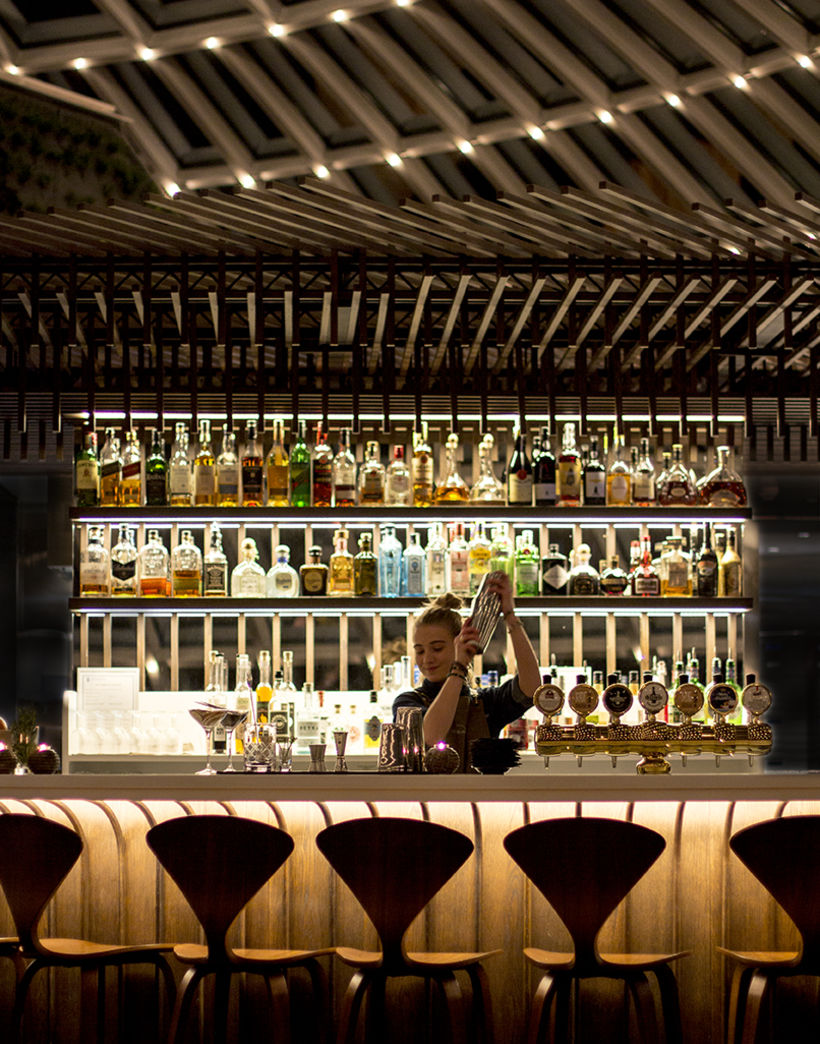 Cocktail hour doesn't get more glamorous than at Út í bláinn, the restaurant beneath the glass dome at The Pearl. Photo/ Laufey Jónsdóttir
Fancy going out to somewhere a bit more special, away from the cheery, beery happy hours around town? Here are a few venues that combine a magical atmosphere with a great cocktail menu.
Út í bláinn
This is a new, bright and airy restaurant in The Pearl, a famous landmark in Reykjavik on top of the hot water tanks that supply the city with geothermal heat. They serve wonderful brunches, lunches and dinner beneath a magnificent glass dome with stunning 360 degree view of the city. They also have a fantastic bar and pride themselves in great cocktails. At 9 pm every night the dome actually starts spinning, and serve cocktails at happy hour prices.
Út í bláinn, 6th floor of The Pearl, 105 Reykjavik.