Culture and Living
|
Iceland Monitor
|
Thu 24 Jan 2019
|
10.16 GMT
Let Me Fall wins main prize at Ramdam Belgian Film Festival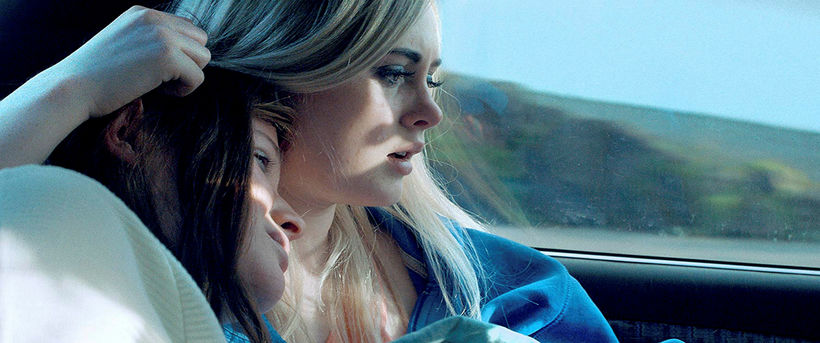 Let Me Fall tells the story of two women from youth to middle age and their descent into the hellish depths of substance abuse. Still
Icelandic film Lof mér að falla, or Let me Fall won the main prize at the Belgian Ramdam Film Festival last night. The film is a drama about two women in the chains of drug addiction and the effect this has on their families.
The film is written by Baldvin Z and Birgir Örn Steinarsson and directed by Baldvin Z. Steinarsson published news of the win last night on his Facebook page.
Let Me Fall is based on a true story of an Icelandic addict and a lot of research went into the story.