Culture and Living
|
Iceland Monitor
|
Thu 17 May 2018
|
11.25 GMT
|
Modified 18 May 2018 8.49
Over twenty thousand Icelanders now want to boycott Eurovision Song Contest in Israel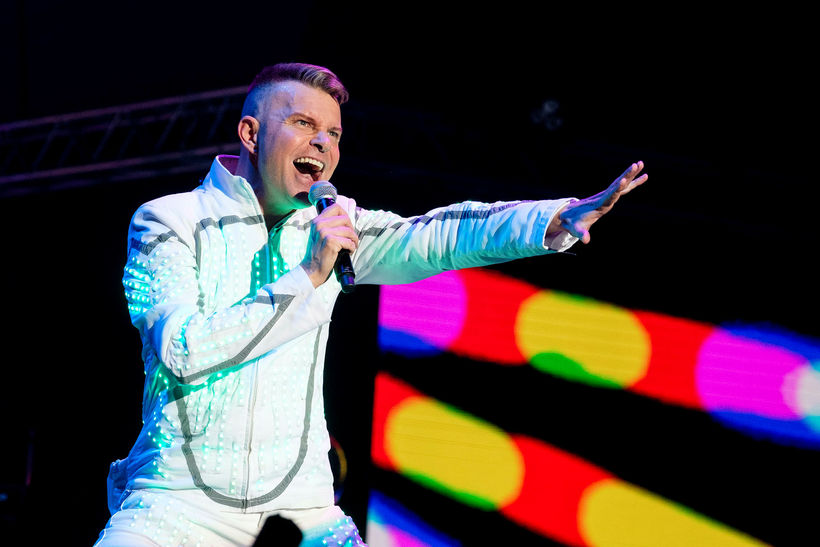 Páll Óskar, one of Iceland's most beloved singers and contender of Eurovison 1997 urges Icelanders to boycott the contest in Israel. Kristinn Magnúsosn,Kristinn Magnússon
Over twenty thousand Icelanders have now signed the petition set up on Monday to demand that Iceland boycott the Eurovision Song Contest which will take place in Israel in 2019 by not taking part.
The petition states that in light of the human rights violations done by Israel to the Palestinian people it is by no means defendable to take part in a glamour competition such as Eurovision in the shadow of the violence Israel subjects to its neighbours. The Israeli state has murdered dozens of people for months now for protesting the situation.
The Iceland-Palestine organisation has also criticsied Europe for not standing with human rights and voting for Israel on Saturday.
Many Icelandic artists have supported the decision to boycott Eurovision amongst them Páll Óskar, one of Iceland's most popular singers, who took part in the Eurovision Song Contest in 1997.