Culture and Living
|
Iceland Monitor
|
Wed 13 Dec 2017
|
9.07 GMT
|
Modified at 10.08
Jennifer Lawrence to play role of 19th century Icelandic murderess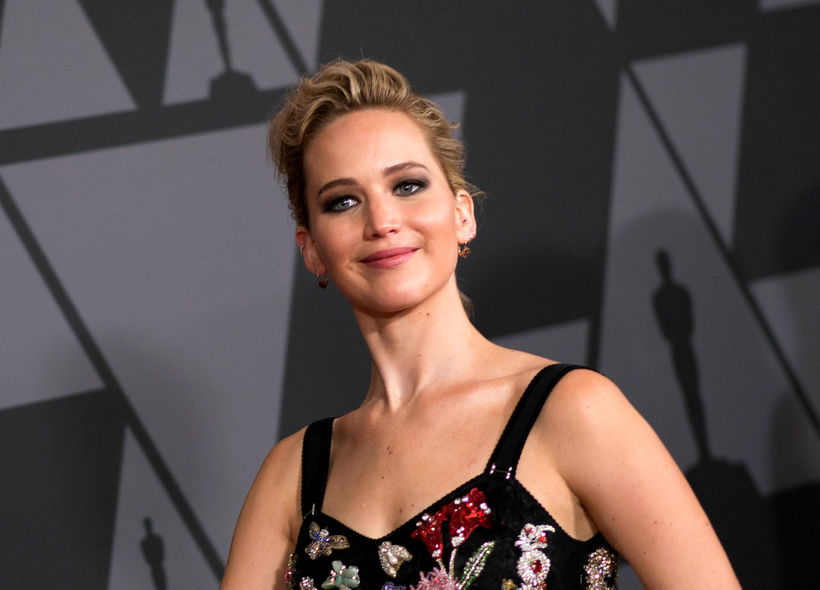 Jennifer Lawrence plays the role of Agnes Magnúsdóttir,executed for the murder of Natan Ket­ils­son. Photo/AFP
Hollywood actress Jennifer Lawrence will be playing the role of Agnes Magnúsdóttir in the film Burial Rites directed by Luca Guadagniono, rumoured for an Oscar win for Call Me by Your Name.
This was revealed by Variety which also reaveals that Lawrence is one of the co-produceres of the film.
Buriel Rites is based on a best-selling novel by Hannah Kent from 2013 which was based on the real-life drama when Icelandic woman Agnes Magnúsdóttir was decapitated for murder in January 1830, the last execution ever to take place in Iceland.
Agnes was sentenced to death for killing two men and setting fire to their home. The story takes place as Agnes awaits confirmation of her death sentence by the high court, a period of time that finds her reluctantly forging emotional and romantic bonds, while reflecting on her supposed crimes.
Call me by Your Name received three Golden Globe nominations recently and director Guadagniono is set for a remake of Dario Argento's Suspira as well as a thriller called Rio starring Benedict Cumberbatch and Jake Gyllenhaal.
Lawrence, who shot to fame with the Hunger Games trilogy recently starred in Aranofosky's Mother and she received an Oscar for her role in Silver Linings Playbook.
Burial Rites will be coproduced by Allison Shearmur and Justine Ciarrocchi, the former being one of the coproducers of Rogue One: A Star Wars Story.