Culture and Living
|
mbl
|
Tue 4 Jul 2017
|
11.54 GMT
Two Icelanders to star in the next Fantastic Beasts film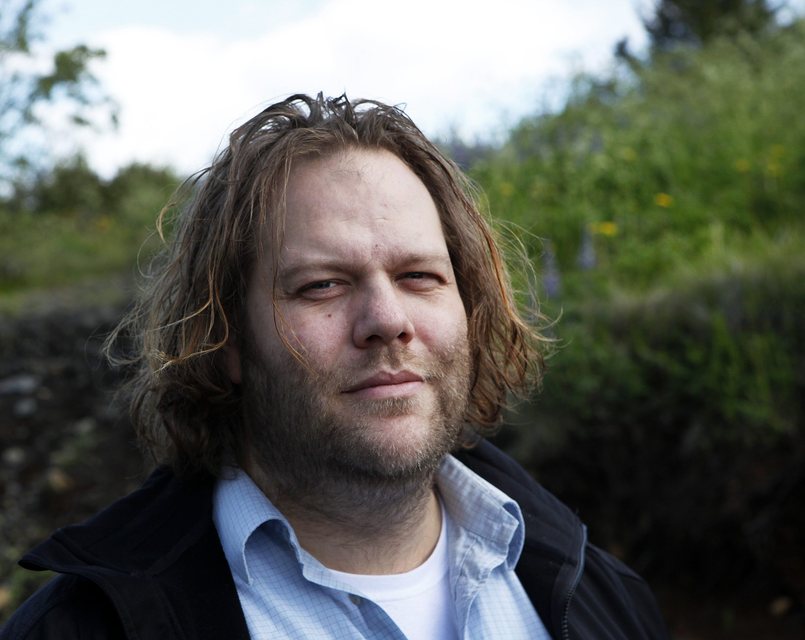 Ólafur Darri Ólafsson plays the role of Skender in the upcoming Fantastic Beasts and Where to Find them - the second of five films in the Fantastic Beasts series. mbl.is/Einar Falur
Icelandic actors Ólafur Darri Ólafsson and Ingvar E.Sigurðsson are starring in the next Fantastic Beasts and Where to Find them, out in November 2018.
"I'm incredibly excited, it's really fun to be part of that world," said Ólafur Darri Ólafsson speaking to mbl.is. Readers might be most familiar with Ólafsson from his role as the detective in Trapped, and as an evli giant in the BFG. "I'm a huge Harry Potter fan so it's really amazing to be able to take part. It's a really big deal."
Fantastic Beasts and Where to Find them is spin-off of the Harry Potter film series, produced and written by J. K. Rowling in her screenwriting debut, and inspired by her 2001 book of the same name.
Sigurðsson also starred in a lead role in the Icelandic series Trapped, has starred in various Icelandic films and has landed several Hollywood roles including the film Everest and K9: The Widowmaker. Both actors are also respected theatre actors in Iceland.
Filming started yesterday at the Warner Bros. studios in Leavesden, England. According to mbl.is the two actors, Ólafsson and Sigurðsson, who are good friends, didn't know about each others casting in the film until recently. Sigurðsson is already in England for the filming.
Warner Bros plan to make five Fantastic Beasts films, the first was in cinemas last year. The films take place in the years 1926 to 1945 and the upcoming film takes place in New York, London and Paris. It's directed by David Yeates and produced by David Heyman, also responsible for the last Fantastic Beasts film and the last four Harry Potter films.
Sigurðsson is playing a man-hunter named Grimmson and Ólafsson plays the role of Skender, the owner of a magical circus. They will be joining Hollywood stars Johnny Depp, Jude Law, Zoe Kravitz, Colin Farrell and more on the set of the new film.