Culture and Living
|
Iceland Monitor
|
Fri 30 Jun 2017
|
14.26 GMT
LazyTown's actor Stefán Karl in final stages of cancer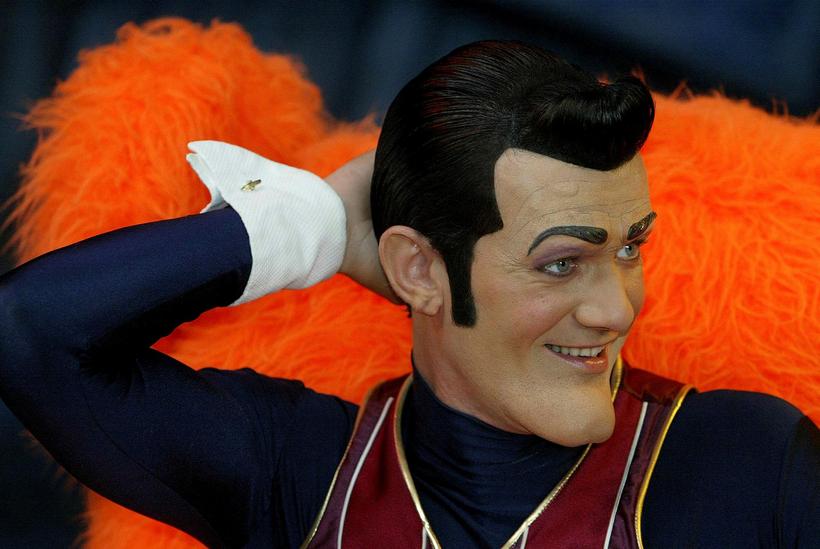 Stefán Karl Stefánsson is best known for his role in LazyTown as Robbie Rotten. Photo: Iceland Monitor/ Ómar Óskarsson
Actor Stefán Karl Stefánsson, best known for his role as Robbie Rotten in TV series LazyTown is fighting stage four cancer, and it's not looking good for this beloved Icelandic actor.

Stefánsson was battling cancer last year and was believed to be rid of the disease. He and his wife were open about, discussing his illness on social media. Both of them prominent in the Icelandic acting community and the Icelandic nation followed Stefán's progress.
Þorsteinsdóttir announced on her Facebook site just over a week ago that Stefánsson had again been diagnosed with cancer.
"Stefán has bile-duct cancer (cholangiocarcinoma), a rare and little-researched disease. It is advanced to stage four, and therefore his life expectancy is significantly reduced."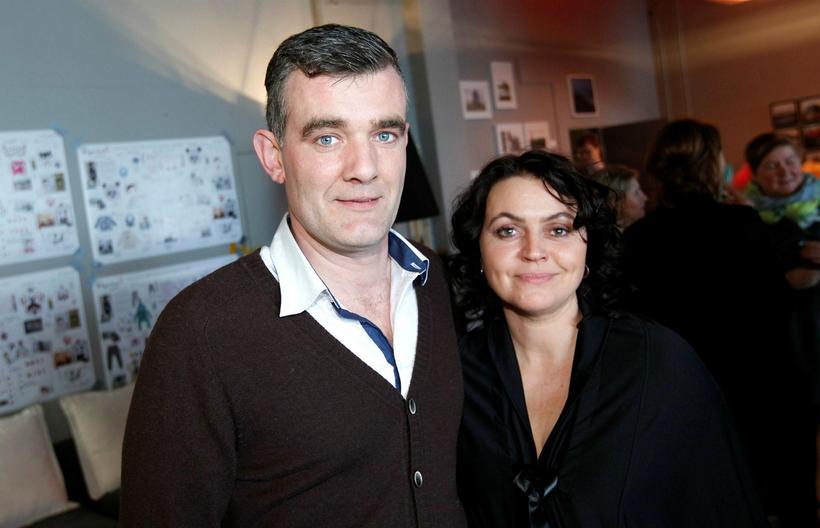 Stefán Karl Stefánsson and his wife Steinunn Ólína Þorsteinsdóttir Photo: Iceland Monitor/ Golli / Kjartan Þorbjörnsson
"Telling our children that their father would never be an old man, and our time together was limited was unbearable. To take away their hope that their dad would get better. Children's trust is never gained if you lie to them, even when it seems impossible. It's been a relief to them they know that nothing is hidden from them. If anyone believes it's impossible to have a meaningful conversation about life and death to a child, he is missing many things."
Celebrated on the internet
It isn't only Stefánsson's Facebook wall which is full of good wishes from people around the globe. The internet has reacted in many ways. When Stefánsson was first diagnosed last year head writer Mark Valenti started an online camaign to raise money to pay Stefánsson's living costs when he fell too ill to work. The campaign was popularized by various YouTube users uploading parodies of Stefán's work, which led to the song "We Are Number One" from LazyTown becoming an internet meme. As of June 11, 2017, the campaign had raised over $134,000, surpassing its goal of $100,000.
To thank contributors, Stefán held a live stream on Facebook on 11 December 2016, where he performed the song with the other actors from the music video.
There's now an online petition to get a statue in his hometown of Hafnarfjörður, Iceland, "to forever immortalise and honor his amazing legacy." The petition was started by a British man, and over 11,000 have already signed.
LazyTown started out as a children's book in Iceland in 1991, written Magnús Scheving, who plays Sportacus on the show. The concept was later turned into a TV show for kids, which has been aired all over the world with Stefánsson in the role of Robbie Rotten.