Culture and Living
|
Iceland Monitor
|
Mon 19 Jun 2017
|
12.30 GMT
Lindsay Lohan attends wedding of Oliver Luckett in Iceland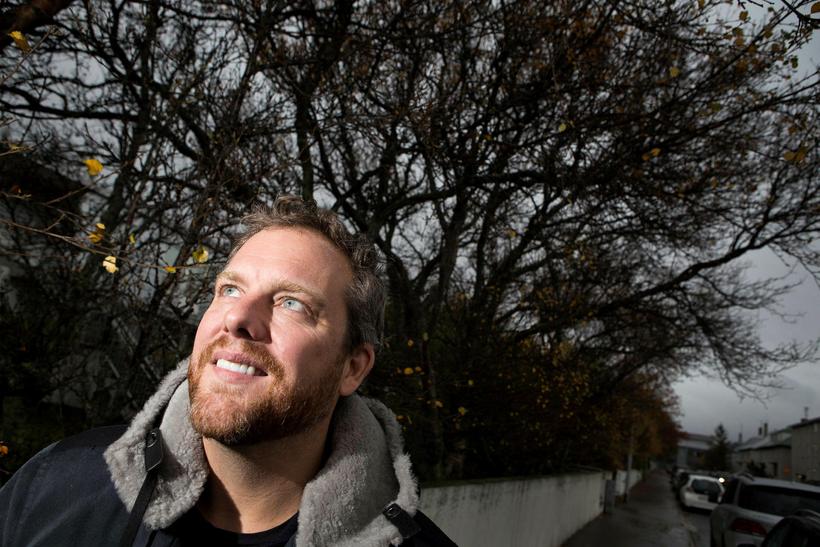 Oliver Luckett lives in Reykjavik and got married to his partner Scott Guinn on Saturday. mbl.is/Ófeigur
US actress Lindsay Lohan was one of the attendees at the glamorous country wedding of businessman and art collector Oliver Luckett to Scott Guinn on Saturday. Luckett is the founder of iBlast, Revver, DigiSynd and theAudience.
Luckett and Guinn have lived in Iceland for a while and live in a stunning home in Reykjavik built in the 1960's for famous Icelandic artist Jóhannes Kjarval.
Lohan is a good friend of the couple and DJ'd at the wedding. Scott Guinn is a chef at trendy Icelandic café Kaffi Vest.
Pagan chieftain Hilmar Örn Hilmarsson conducted the wedding ceremony which took place at the Borealis hotel near Þingvellir in South Iceland. The wedding celebrations actually took place for a whole three days in Iceland.