Culture and Living
|
mbl
|
Tue 16 May 2017
|
17.10 GMT
Designer apartment by Reykjavik harbour for sale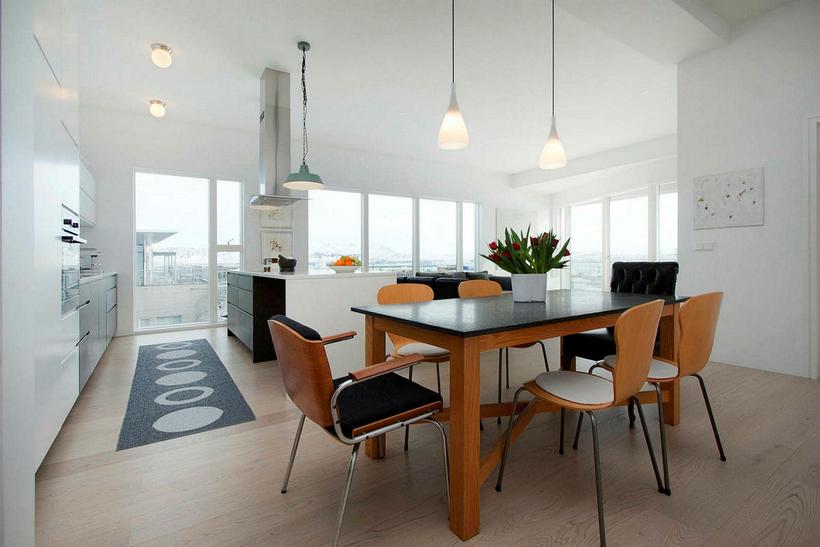 The harbour area is fast becoming the most sought after district of Reykjavik. This apartment on Mýrargata measures 162 square metres and has a fabulous view.
The apartment building, designed by Gláma Kim was constructed in 2014 and all the interiors of this apartment are new.
There are four bedrooms in the apartment, a balcony, an indoor parking garage and a common garden area.
For further details visit the mbl.is Real Estate site HERE.