Culture and Living
|
Iceland Monitor
|
Fri 7 Apr 2017
|
14.30 GMT
Beloved classic films at the Children's International Film Festival this weekend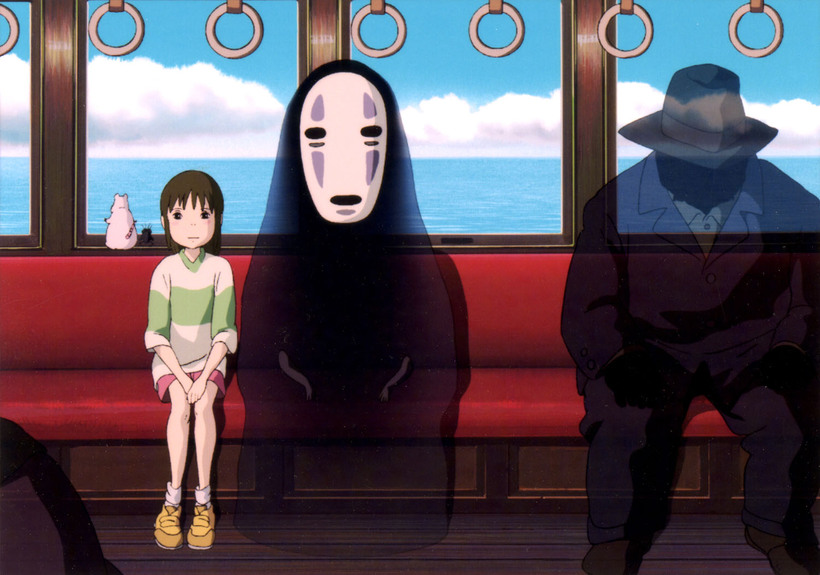 Hayao Miyazaki's wonderful animation, Spirited Away is one of the films to be screened this weekend at Bíó Paradís.
The second consecutive weekend for the Children's International Film Festival at Reykjavik art house cinema Bíó Paradís takes place this weekend. "We aim to offer some of the best of international children's cinema, both contemporary films and classic ones," says Ása Baldursdóttir, programme director at Bíó Paradís. "And to offer something different than the ubiquitous Pixar films."
The festival began last weekend where a host of events took place connected to the world of children's cinema as well as screenings. This weekend the focus is on screening a wide variety of films - in Icelandic, English and other languages.
Highlights include Steven Spielberg's classic tale of the alien that wanted to phone home - E.T, and Hayao Miyazaki's wonderful animation, Spirited Away, which won an Oscar in 2003. Both are in English.
The Wizard of Oz from 1939 is also screened (also in English), Antboy 3 (in English) and there are also three Norwegian children's films (In Norwegian with English subtitles).
The beautiful "Lamb" is an Ethopian film screened both Saturday and Sunday on a young Ethopian boy who loses his mother and his quest to return home with his friend, a sheep. The film was in the Official Selection at the 2015 Cannes film festival and screened in the Un Certain Regard section and has won several awards. Lamb has Icelandic subtitles.
Several Icelandic children's films will also be screened at the festival, which now takes place for the fourth consecutive year.
For tickets to the films and more information visit the Bíó Paradís website HERE.