Culture and Living
|
Iceland Monitor
|
Mon 16 Jan 2017
|
8.30 GMT
Topless woman shown out of Iceland pool: Whatever happened to free the nipple?
A student at the University of Iceland was told to leave the pool in the small town of Akranes on Saturday for swimming without a bikini top. Apparently the town of Akranes isn't quite with it on the Free the Nipple revolution that took place in Iceland two years ago.
"I don't go swimming that often but when I do it's always topless and I always get a positive response," explains student Diljá Sigurðardóttir.
A female pool warden came up to Sigurðardóttir and her friends sayng there had been complaints. "I said, what do you mean, I'm wearing a bathing suit but she said I wasn't wearing a top. And that this swimming pool required a top."
Sigurðardóttir is not happy about the ideologies that are upheld at the Akranes pool. "Human rights obviously don't apply there." She and her friends told the pool warden that it was illegal to differentiate between men and women in this manner.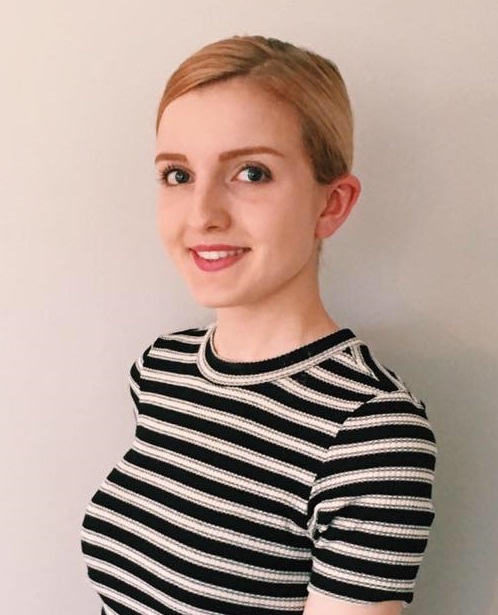 Sociology student Diljá Sigurðardóttir only goes swimming without a top on and until now the reaction has been a positive one. Ljósmynd/Diljá Sigurðardóttir
The pool warden replied that it wasn't "Free the nipple day today."
"I suppose that this means that we have to keep pushing new norms into the heads of people. The fight is still gong on and I think it's important. It's important to human rights. "
When the #freethenipple incentive began two years ago a pool party was held at Reykjavik's Laugardalslaug pool who made no remarks about dozens of women turning up topless.