Culture and Living
|
Iceland Monitor
|
Tue 30 Aug 2016
|
10.42 GMT
Can Iceland win Nordic film prize for third year in a row?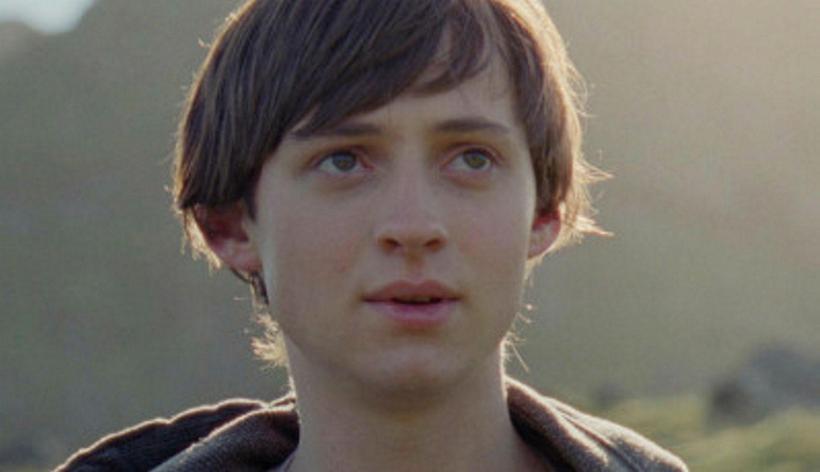 Hit Icelandic film Þrestir (Sparrows), directed by Rúnar Rúnarsson, has been chosen as Iceland's entry to the 2016 Nordic Council Film Prize.
Since 2002, Denmark, Finland, Iceland, Norway and Sweden have been competing for the prestigious Nordic film prize – and Iceland has won the last two editions.
Icelandic hopes for a third consecutive victory are pinned on 'Sparrows', the story of a teenage city-kid adapting to his new life in a small Icelandic fishing village.
Iceland won in 2014 with Hross í oss (Of Horses and Men), directed by Benedikt Erlingsson, and in 2015 with Fúsi (Virgin Mountain), directed by Dagur Kári.
The five nominations for the 2016 prize are:
Denmark: Under sandet (Land of Mine) – dir.: Mart­in Zand­vliet
Finland: Hymyilevä mies (The Happiest Day in the Life of Olli Mäki) – dir.: Juho Kuosmanen
Iceland: Þrestir (Sparrows) – dir.: Rúnar Rúnarsson
Norway: Louder than Bombs – dir.: Joachim Trier
Sweden: Efterskalv (The Here After) – dir.: Magnus van Horn
More information on these nominees can be found on the Nordic Council Film Prize website here. All five films will be shown at the Háskólabío cinema in Reykjavik 14-18 September.