Culture and Living
|
Iceland Monitor
|
Tue 23 Aug 2016
|
12.00 GMT
Icelandic composer to write musical score for Blade Runner 2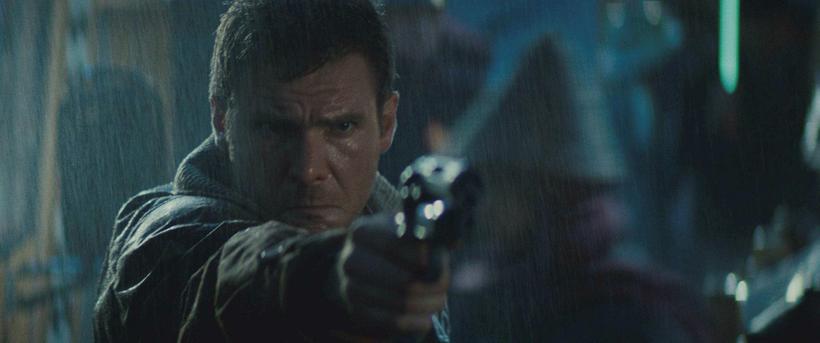 Harrison Ford as Richard Decker in the epic Blade Runner. He will be making an appearance as Decker in the sequel.
Icelandic composer Jóhann Jóhannsson, who has received two Academy Award nominations and one BAFTA award, will be composing the score to the sequel of cult sci-fi film Blade Runner.
Blade Runner 2 is an independent sequel to Ridley Scott's epic film starring Harrison Ford.
The sequel is directed by Denis Villeneuve and stars Jared Leto, Ana de Armas, Mackenzie Davis, Ryan Gosling and Harrison Ford.
Speaking to RÚV national radio, Jóhannsson says that the decision was made a long time ago to choose him to compose the score. Jóhannsson composed the scores to Sicario and Prisoners, also directed by Villeneuve.