Culture and Living
|
Iceland Monitor
|
Thu 2 Jun 2016
|
8.15 GMT
|
Modified at 9.20
New 25% tax rebate on film-making in Iceland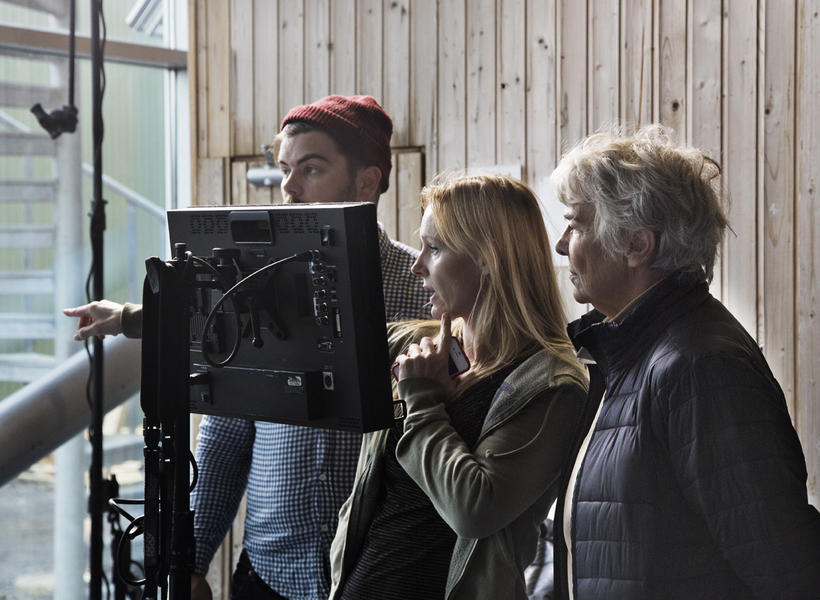 Icelandic MPs have voted to raise tax rebates for film-making from 20% to 25% and extend the validity of the relevant legislation to 2021.
The move, championed by Minister for Industry and Commerce Ragnheiður Elín Árnadóttir, is designed to maintain Iceland's competitiveness as a location for filming foreign movies.
International competition in this field is becoming ever fiercer – for instance, Norway introduced legislation earlier this year bringing in a 25% tax rebate for film-making.
Speaking in favour of the proposed changes back in March, Árnadóttir said that the rebate, enshrined in Icelandic law since 1999, was "one of the factors contributing to the great development of the Icelandic film industry".