Culture and Living
|
Iceland Monitor
|
Sun 8 May 2016
|
17.00 GMT
|
Modified 6 Jun 2016 16.36
Don't miss: The Reykjavik Arts Festival in May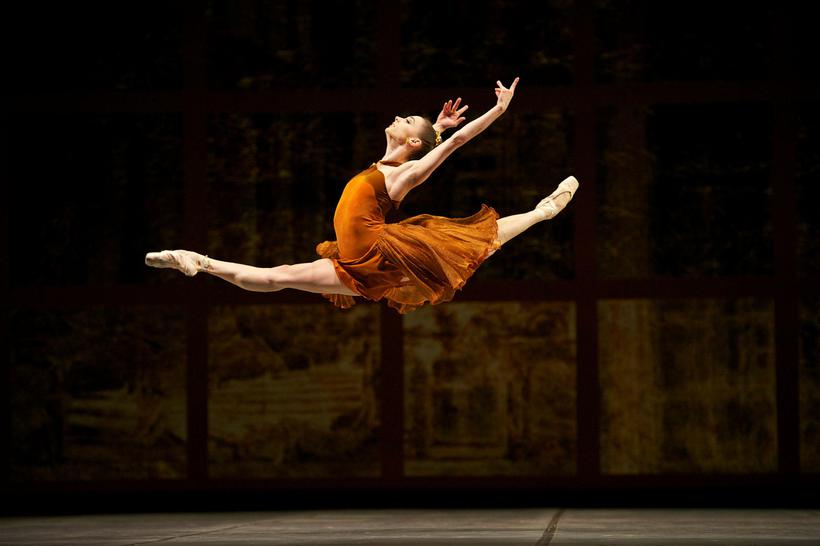 The San Francisco Ballet performs at Harpa concert hall at the Reykjavik Arts Festival. Photo: Erik Tomasson
The capital becomes even more vibrant for two weeks in May when the Reykjavik Arts Festival takes place throughout the city in a wide variety of exhibitions and performances.
The festival is one of Northern Europe's oldest and promotes Icelandic and international culture in all fields of art, bringing together the best in local and international theatre, dance, music, and visual art.
Since it was founded in 1970, the Reykjavík Arts Festival has invited hundreds of artists from all parts of the world to perform or exhibit at the festival.
Among this year's highlights is a performance by the San Francisco Ballet at Harpa concert hall under the direction of Helgi Tómasson, conductor Vladmir Ashkenazy with the Iceland Symphony Orchestra, an art exhibition by Gabríela Friðriksdóttir and an installation, Transendence, by fashion designer Hildur Yeoman.